For Artists, Master Owners, Songwriters, Publishers, Performers, Producers, Engineers and Mixers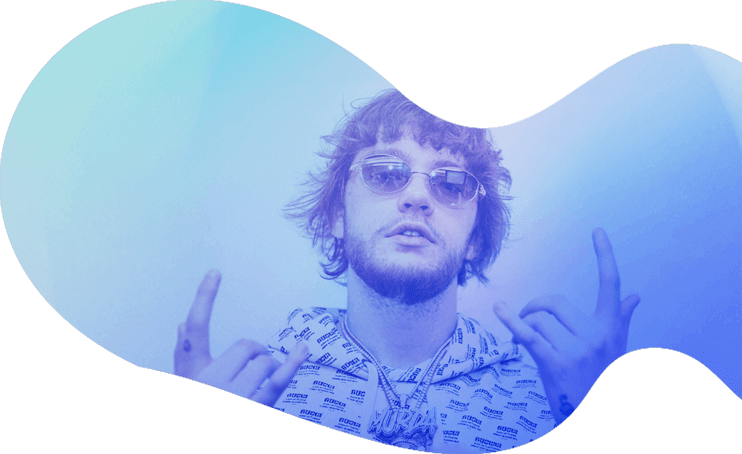 A catalogue is a unique fingerprint.
A rights holder's distinct catalogue is comprised of their role in each song and recording, their entitlements, partnerships and agreements. Each facet has the potential to generate varying levels of revenue.
Artists, Featured Artists, Performers Master Owners, Labels Songwriters, Publishers Producers, Engineers and Mixers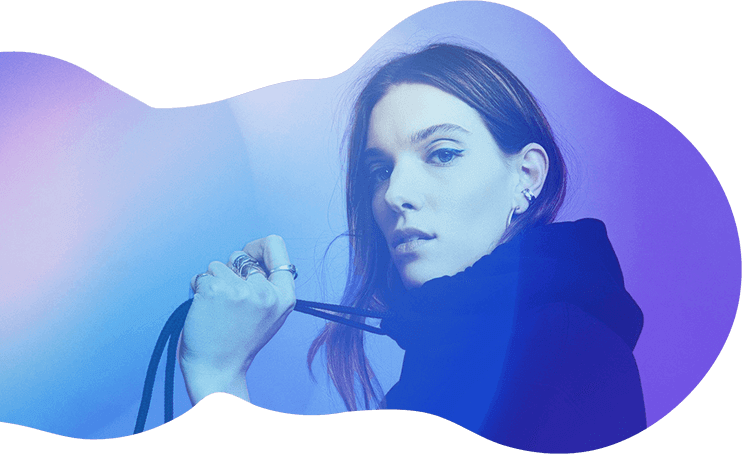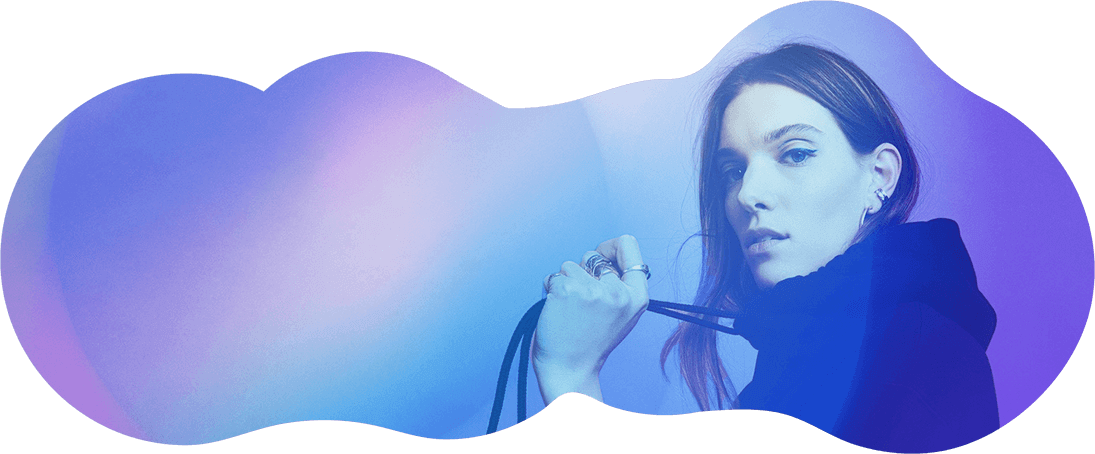 From hundreds of
agencies in dozens
of countries.
Each agency collects only some sources of income. Each require registration, monitoring, tracking and auditing. Each have distinct policies, legislation and requirements. Tax withholdings must be eliminated or minimized.
Royalties are generated from dozens of sources.
Music is constantly consumed in new ways, pushing Rights Management boundaries. As consumption diversifies, the rights landscape becomes increasingly convoluted and complex to navigate.
Broadcast Commercial/Non-Commercial and Satellite Radio Live Events, Public Performances, Background Music Digital, Streaming, Webcasting Film and Television, Commercials, Video Games Pay Audio, Licensing, Audio Visual, Private Copying and more…
SOUNDEXCHANGE
PPL
AFM & SAG-AFTRA
ASCAP
BMI
SESAC
MCPS
HFA
SOCAN
PRS
ACTRA
ARTISTI
MROC
CONNECT
IPRS
SOPROC
Re:SOUND
AARC
ARMAUTHOR
CMRRA
PPCA
LSG
SIMIM
ABRAMUS
SAMPRA
SWISSPERFORM
EJI
ITS RIGHT
AIE
FKMP
NORMA
STOART
SAMI
CNR
HKRIA
COSON
GDA
UNART
BRUMUSIC
PROPHON
ZAPRAF
INTERGRAM
GRAMEX
EFU
SCPP
SPPF
GVL
GRAMMO
MAHASZ
PPL India
PPI
ITSRIGHT
SCF
JAMMS
RIAJ
LAIPA
AGATA
PPM
SOMEXFON
SENA
PPNZ
ZPAV
AUDIOGESTBECS
AKDIE
PLAYRIGHT
ASSIMI
SOCINPRO
UBC
ACTORES
SCG
HUZIP
ASTERAS
SODAIE
SARIME
EEL
ADAMI
SPEDIDAM
GCA
APOLLON
ERATO
EJ
SFH
RAAP
NUOVO IMAIE
CPRA
RPM
ALBAUTOR
APRA
AKM
SABAM
MUSICAUTOR
SAYCO
HDS
OSA
KODA
SAYCE
EAU
TEOSTA
SACEM
GEMA
AEPI
ARTISJUS
STEF
IMRO
SIAE
JACAP
JASRAC
AKKA-LAA
LATGA-A
MACP
SACM
BUMA
APRA
TONO
SPAC
APA
APDAYC
ZAIKS
SPAC
UCMR-ADA
RAO
SOKOJ
SOZA
SAZAS
SAMRO
KOMCA
SGAE
STIM
SUISA
Dedicated Rights Management

Creates a gapless collection Infrastructure.
Specialized expertise and mastery of the changing market.
Earnings are maximized by monitoring catalogue, leading an international registration strategy, removing hidden commissions, securing lowest exchange rates.
Outperforms the status quo.
Dedicated rights management is a single-minded effort by global specialists, with only one focus.
We're not a tech company fronting as a music rights manager and relying on automation. We're not overworked managers, business manager, or lawyers, irregularly registering the basics.
We're dedicated rights managers.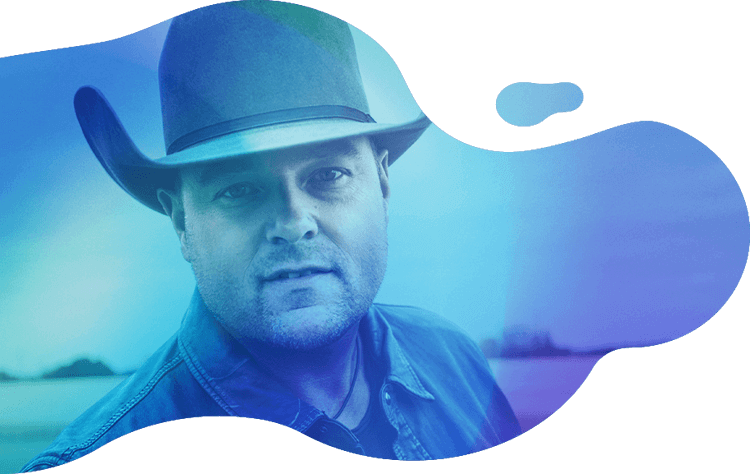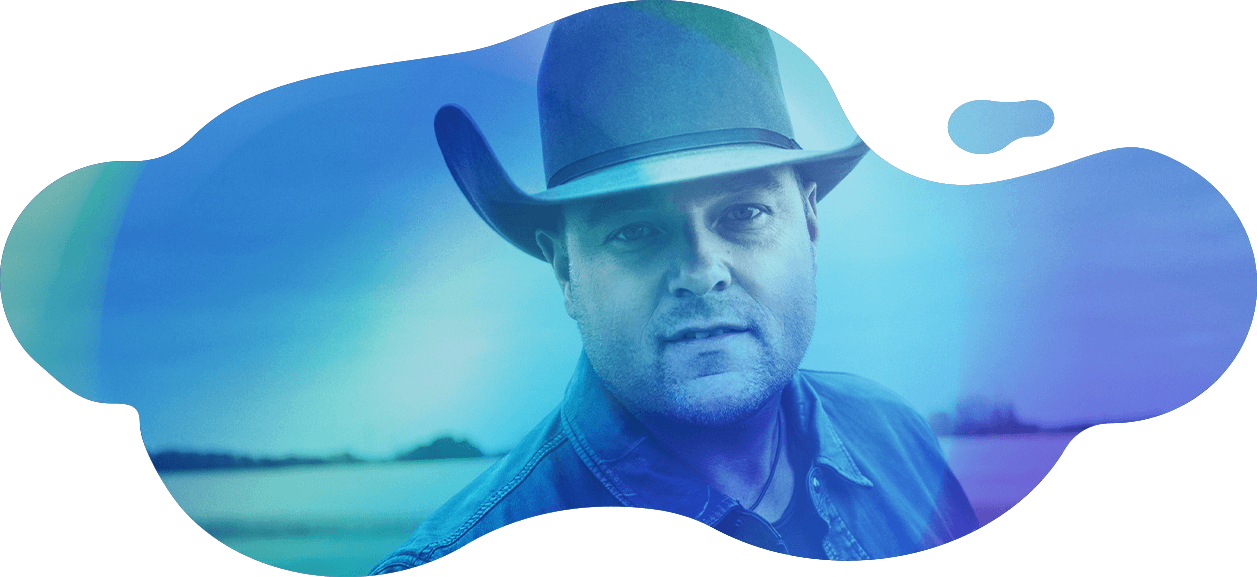 We're forensic specialists, trackers, hunters, aggressive advocates
SMG actively monitors every reporting market for airplay, streams, consumption behavior and new media, in search of performance hot spots. By understanding global data, we target and attack core revenues.
Follow through: Persistent representation.
Counter Reciprocal: Not depending on local CMOs.
Credits: Challenging and Repairing.
Defense: Dispute resolution and advocacy
An engine for global rights ambitions.
We build individual, global rights platforms for each of our clients based on individual needs and strategy.
Registration, collection and reporting is always in our clients' name, not ours. For globally minded rights holders, SMG provides total transparency, absolute autonomy, and complete control.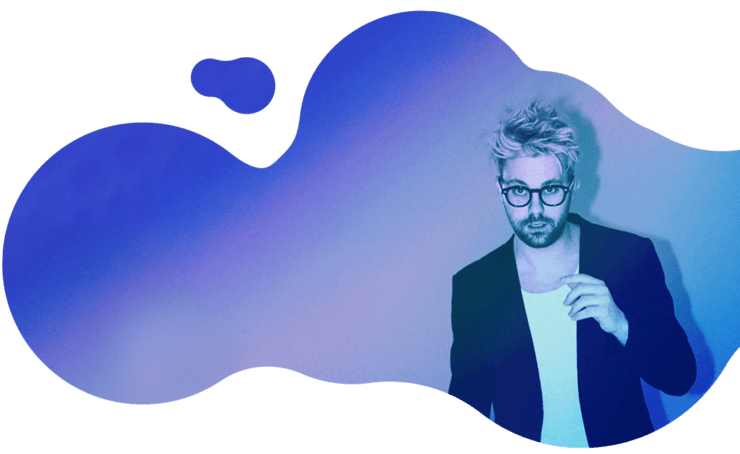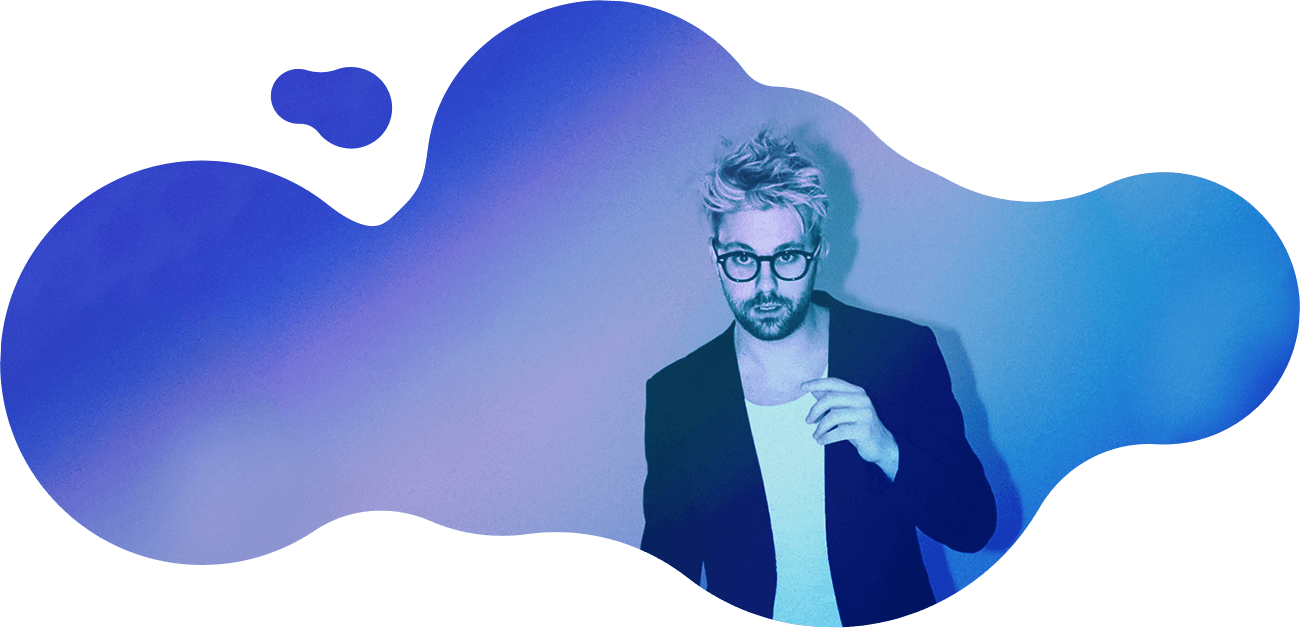 Rights Intelligence. Designed for teams.
The SMG Rights Management portal was built to answer the questions our clients have. Where are payments coming from? What is the nature of those values? Who is currently working on accounts within SMG, and what are they doing?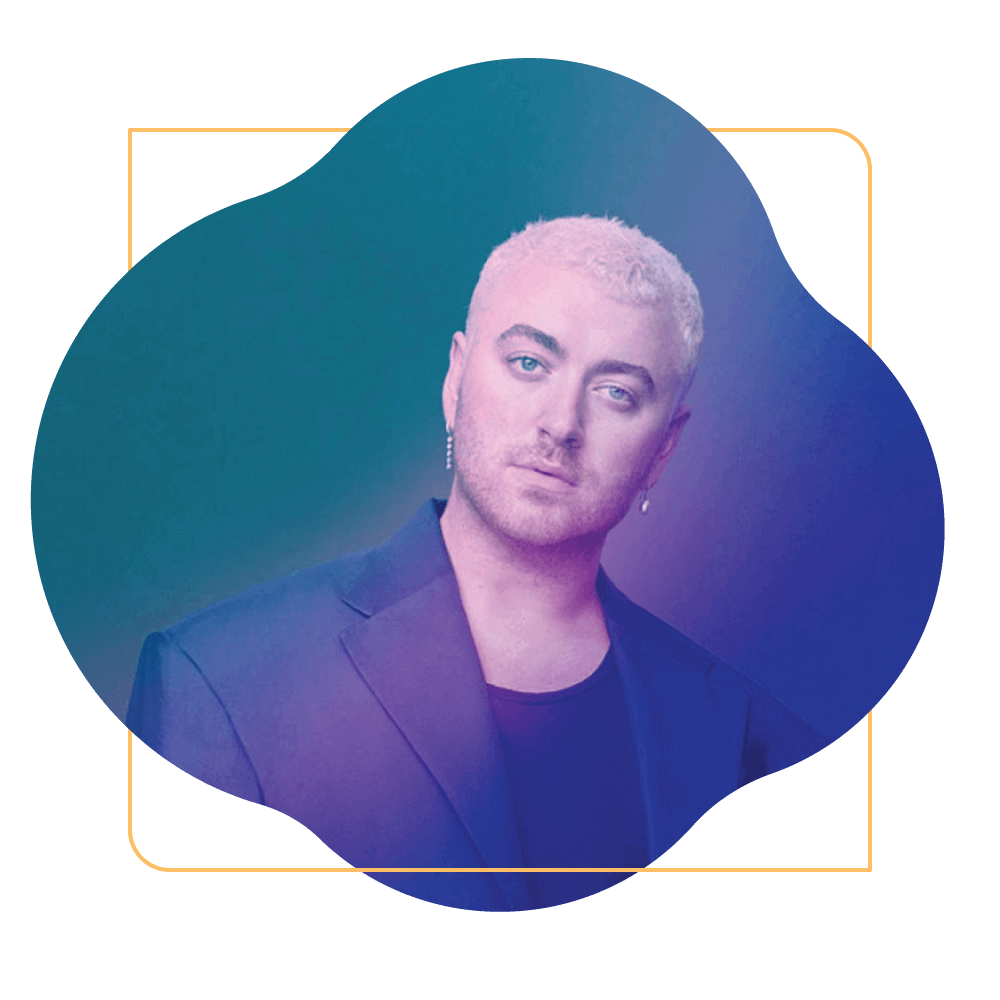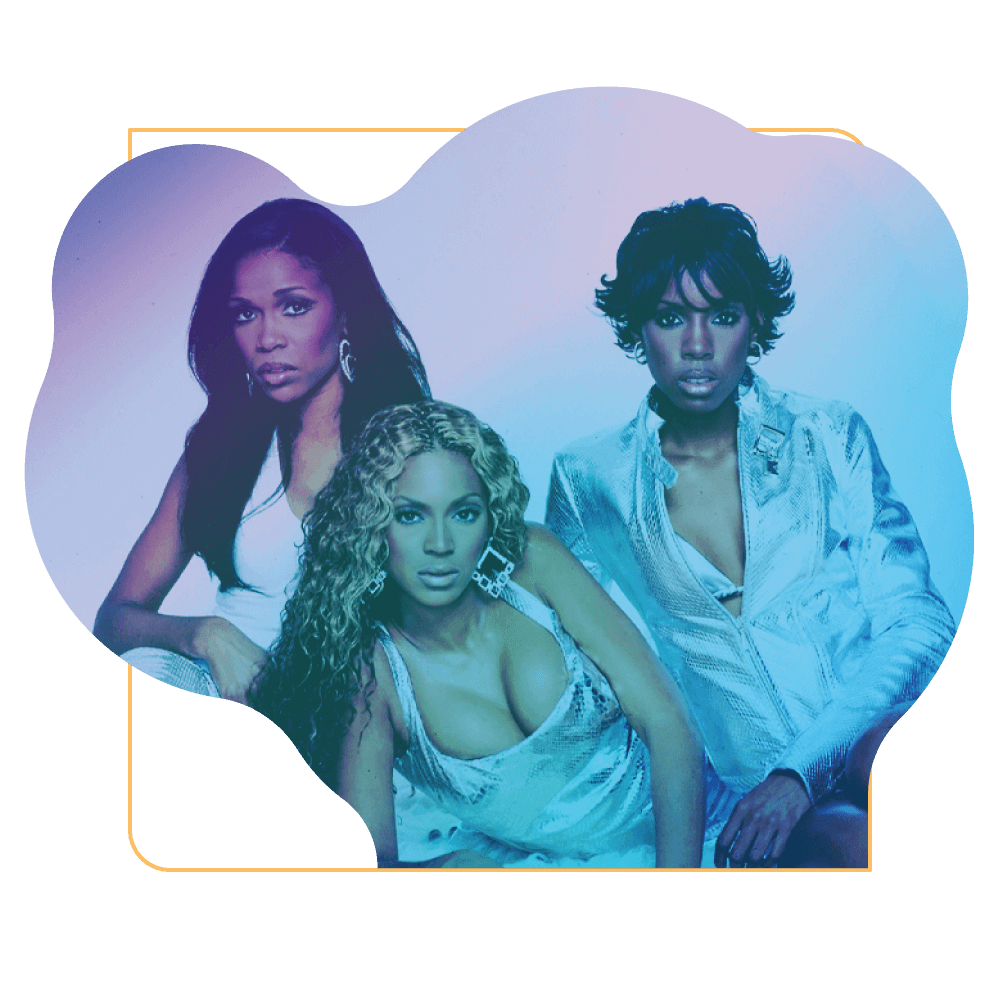 Say My Name
Destiny's Child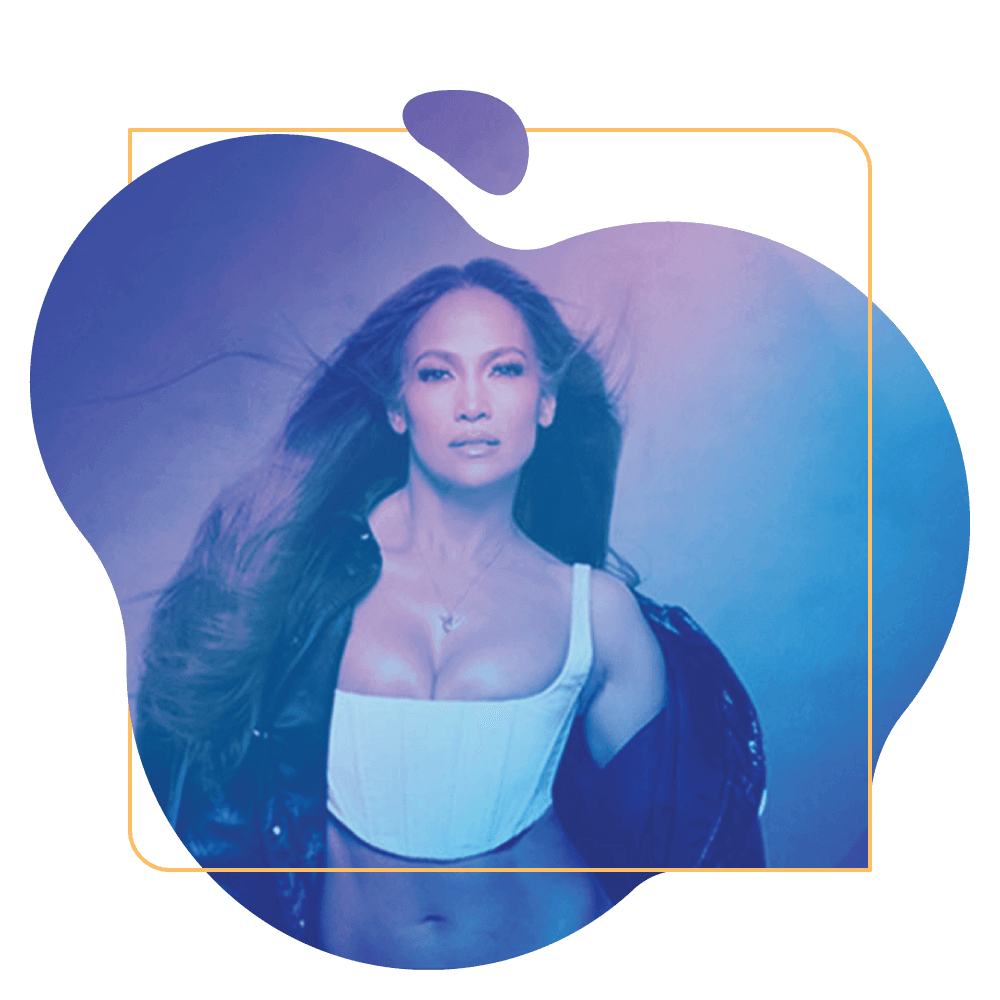 If You Had My Love
Jennifer Lopez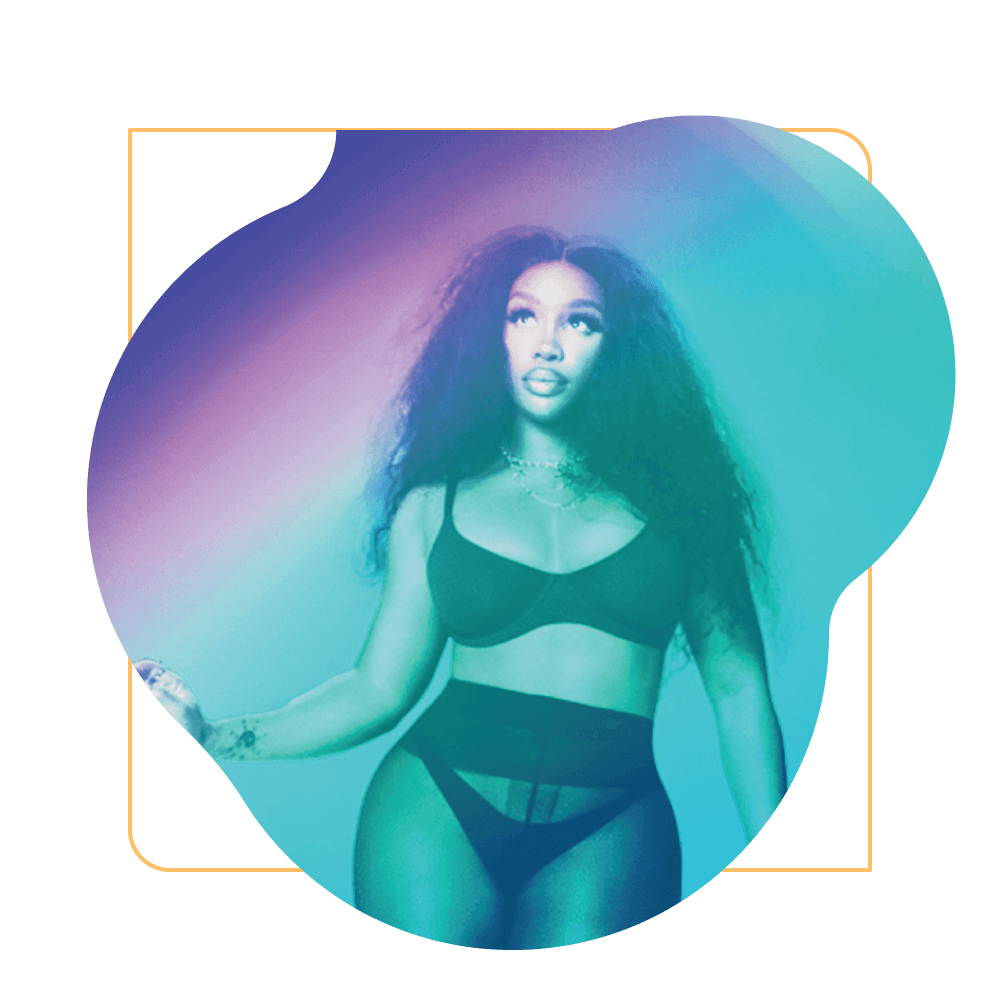 Butterfly Effect
Travis Scott
As Long As You Love Me
Justin Bieber, Big Sean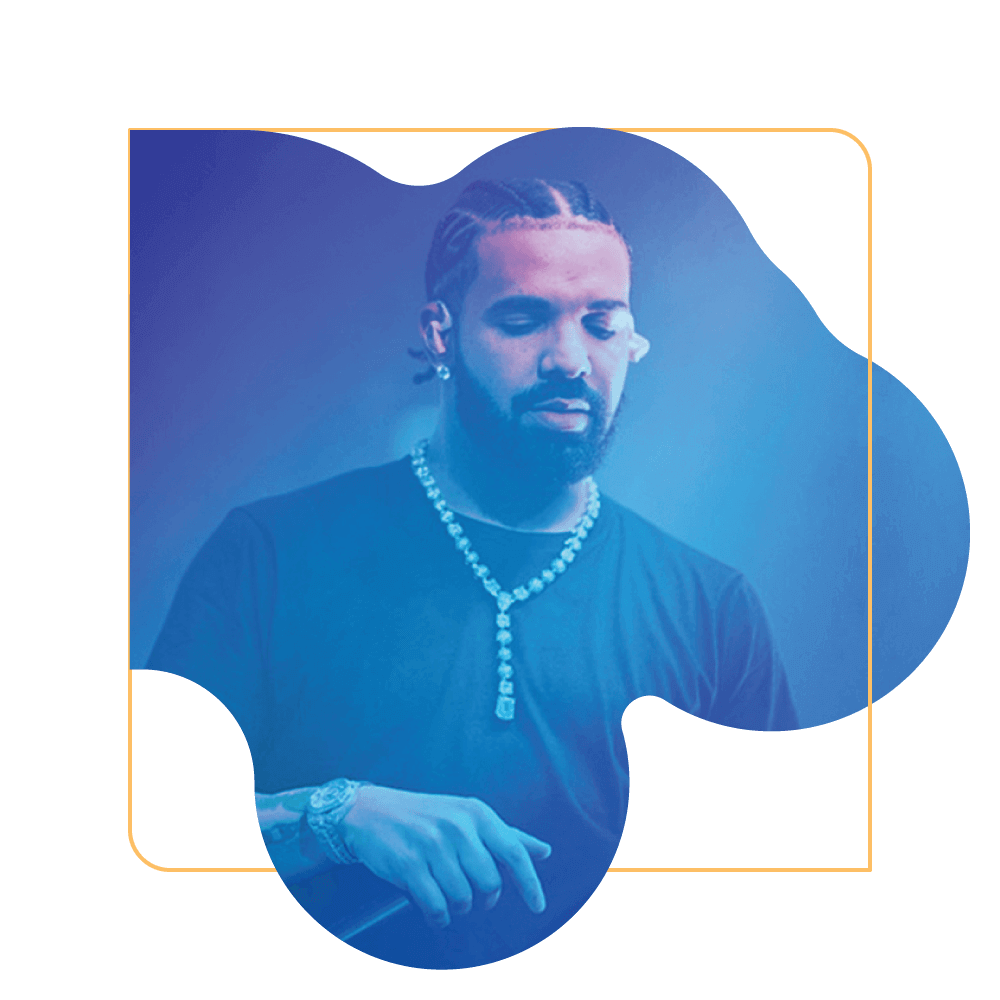 No Mas
Murda Beatz, Anitta, J Balvin, Quavo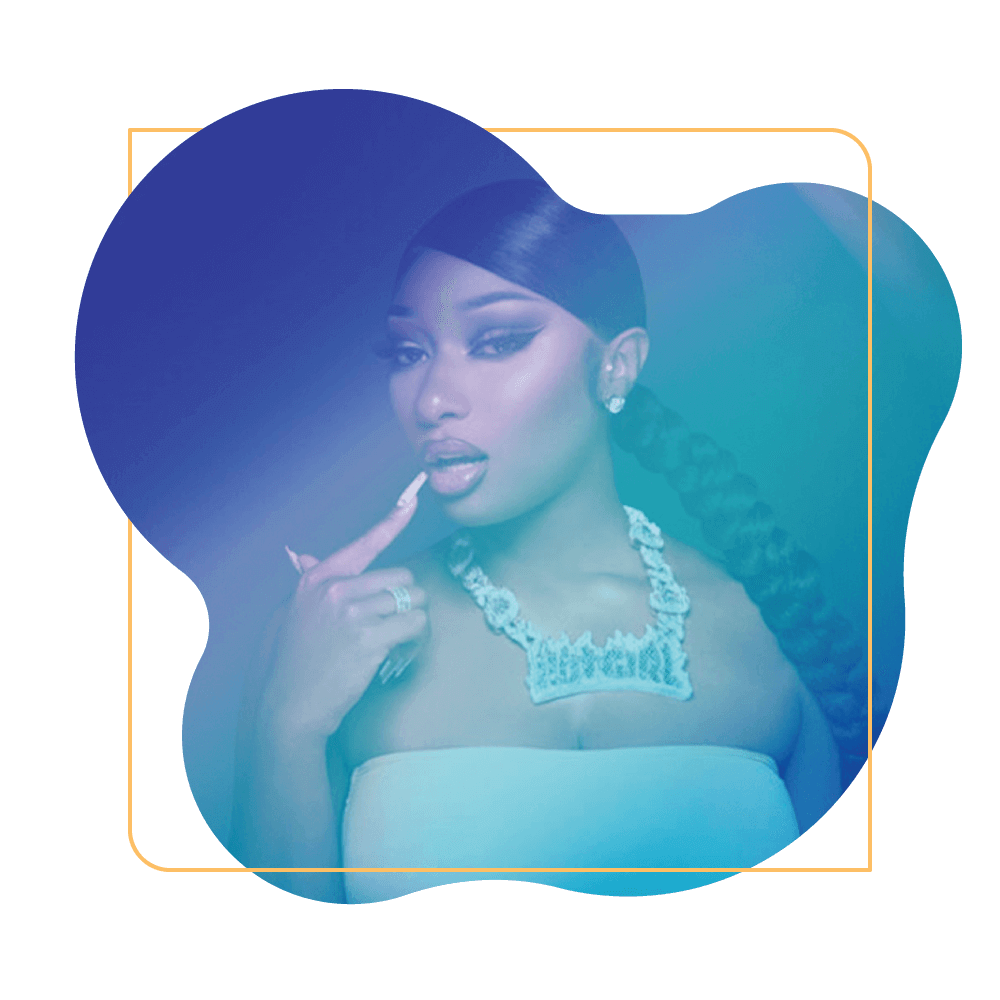 Eat It
Megan Thee Stallion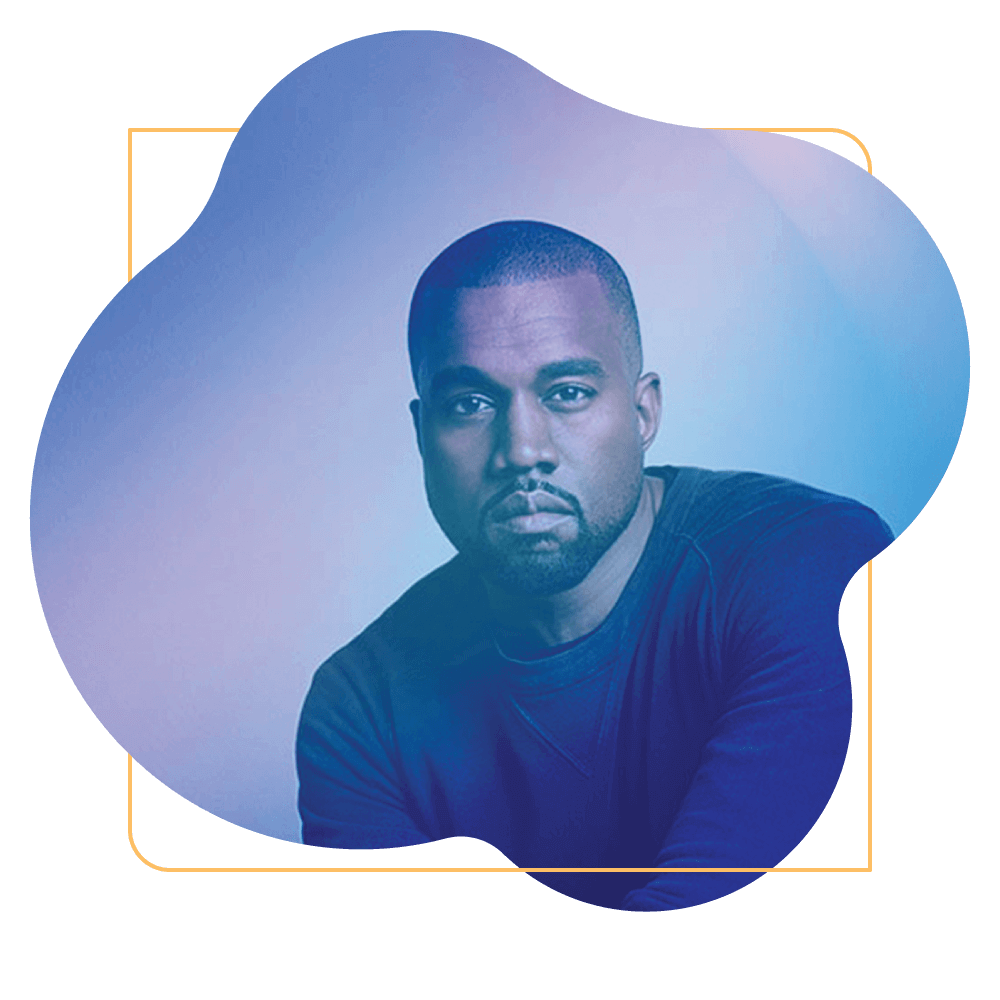 Telephone
Lady Gaga, Beyonce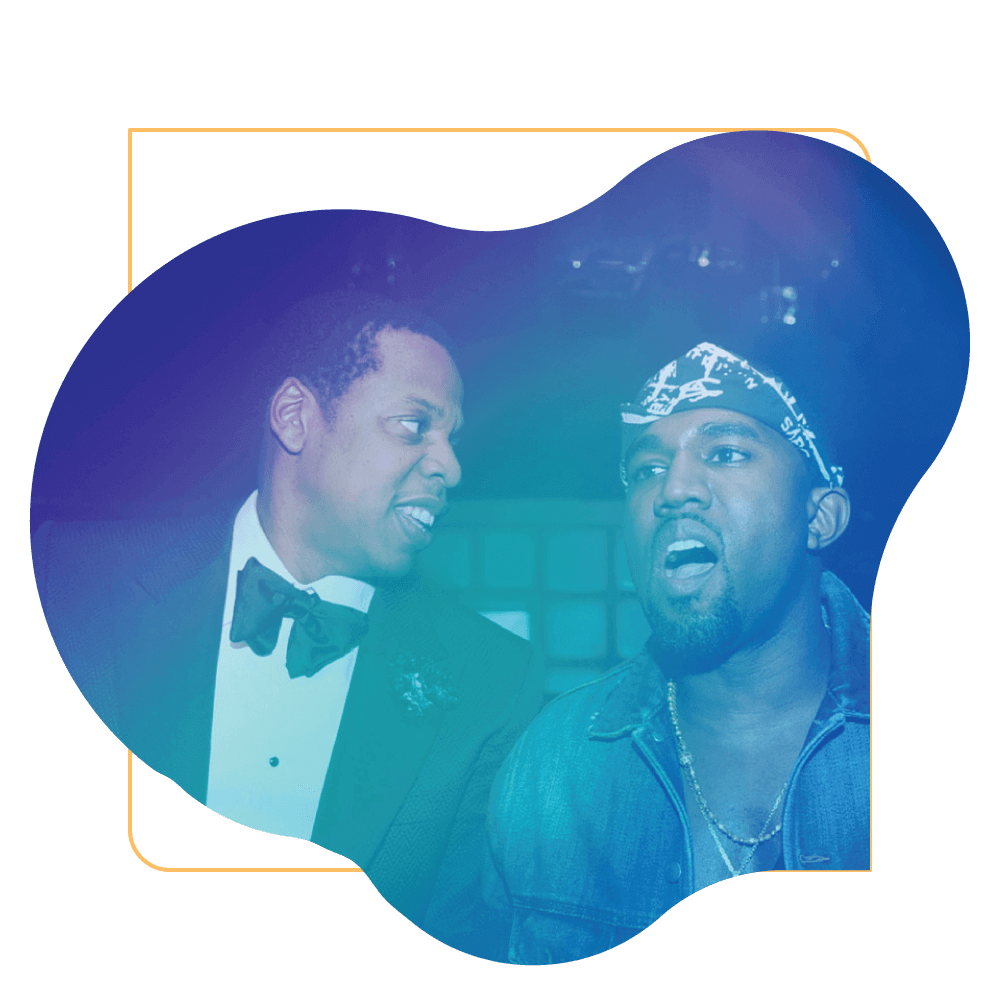 No Church In The Wild
Jay-Z, Kanye West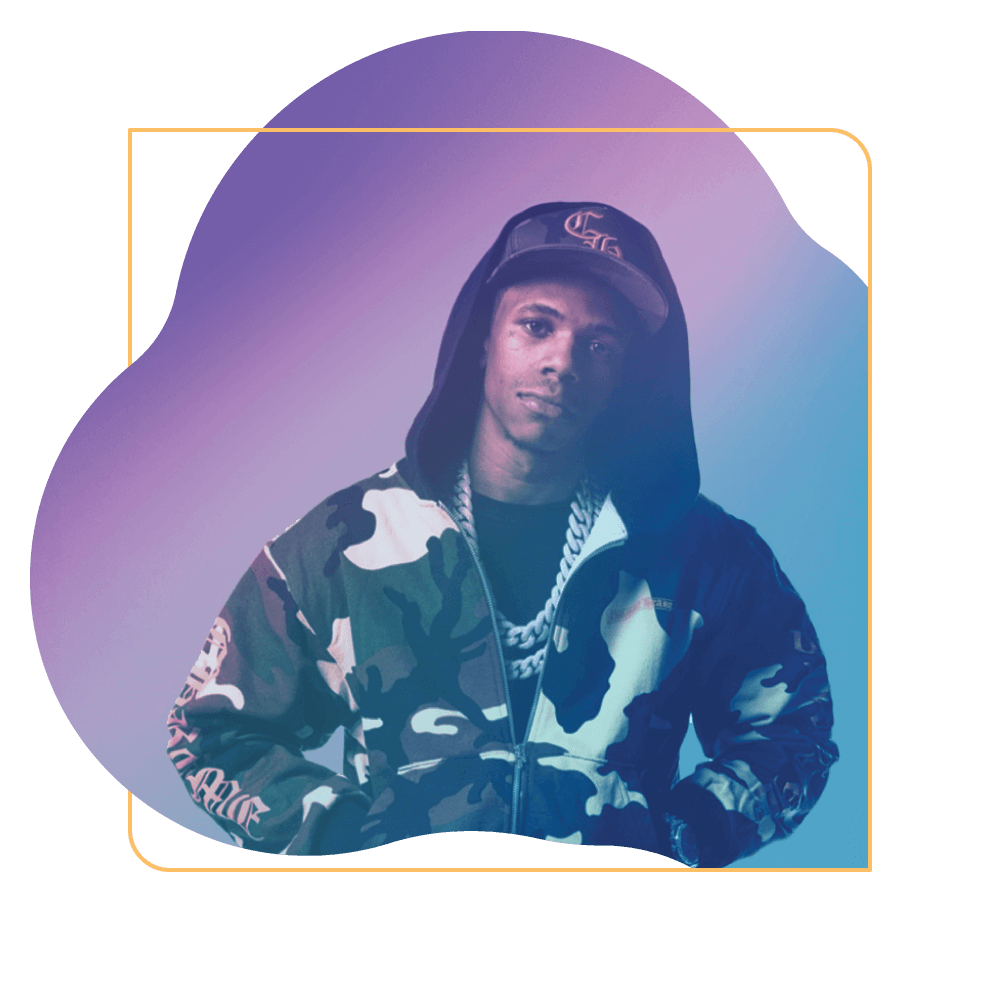 Notifications
A Boogie Wit da Hoodie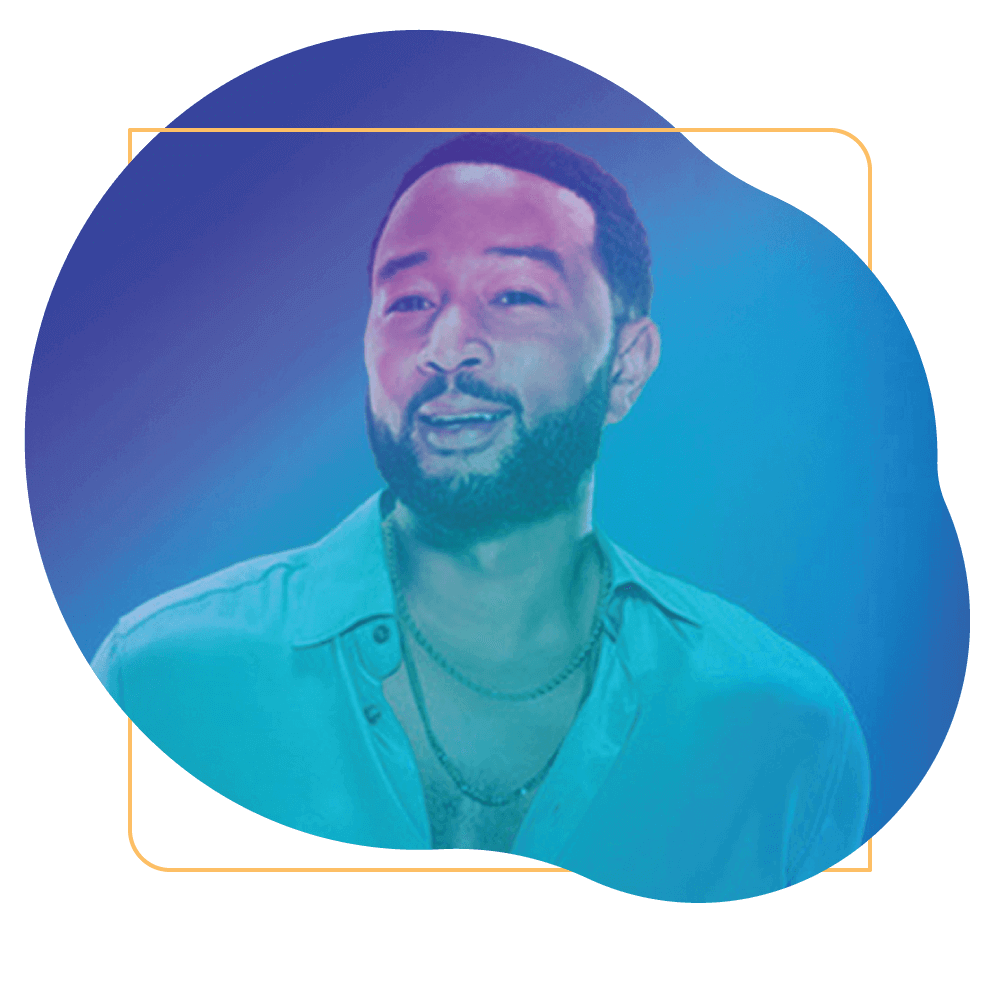 What If I Told You?
John Legend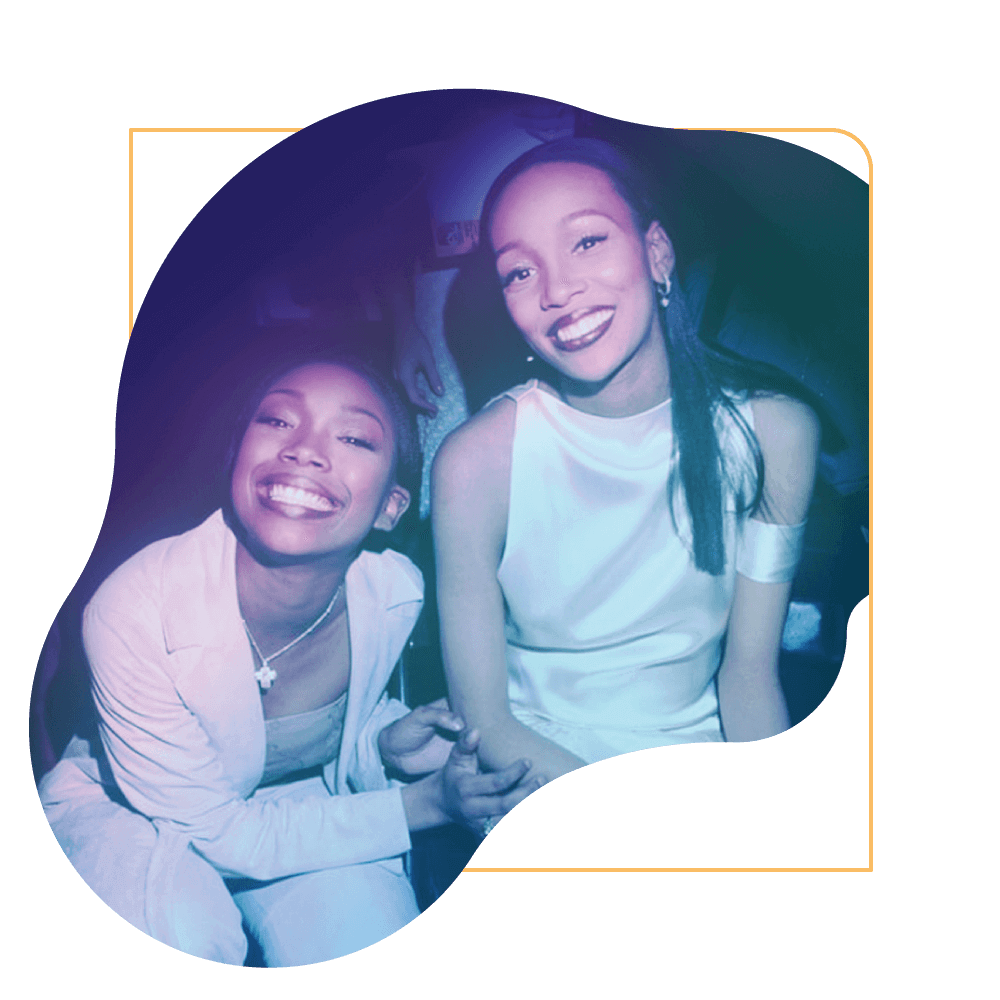 The Boy Is Mine
Brandy, Monica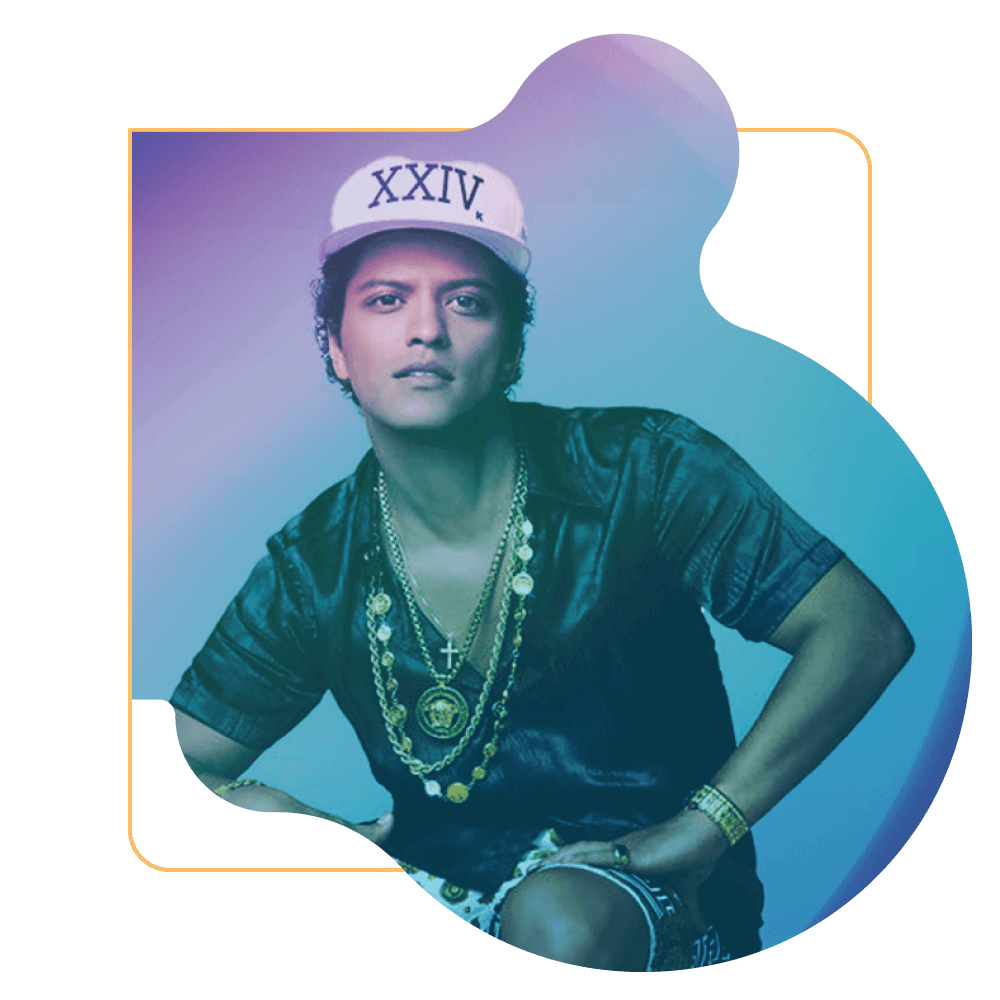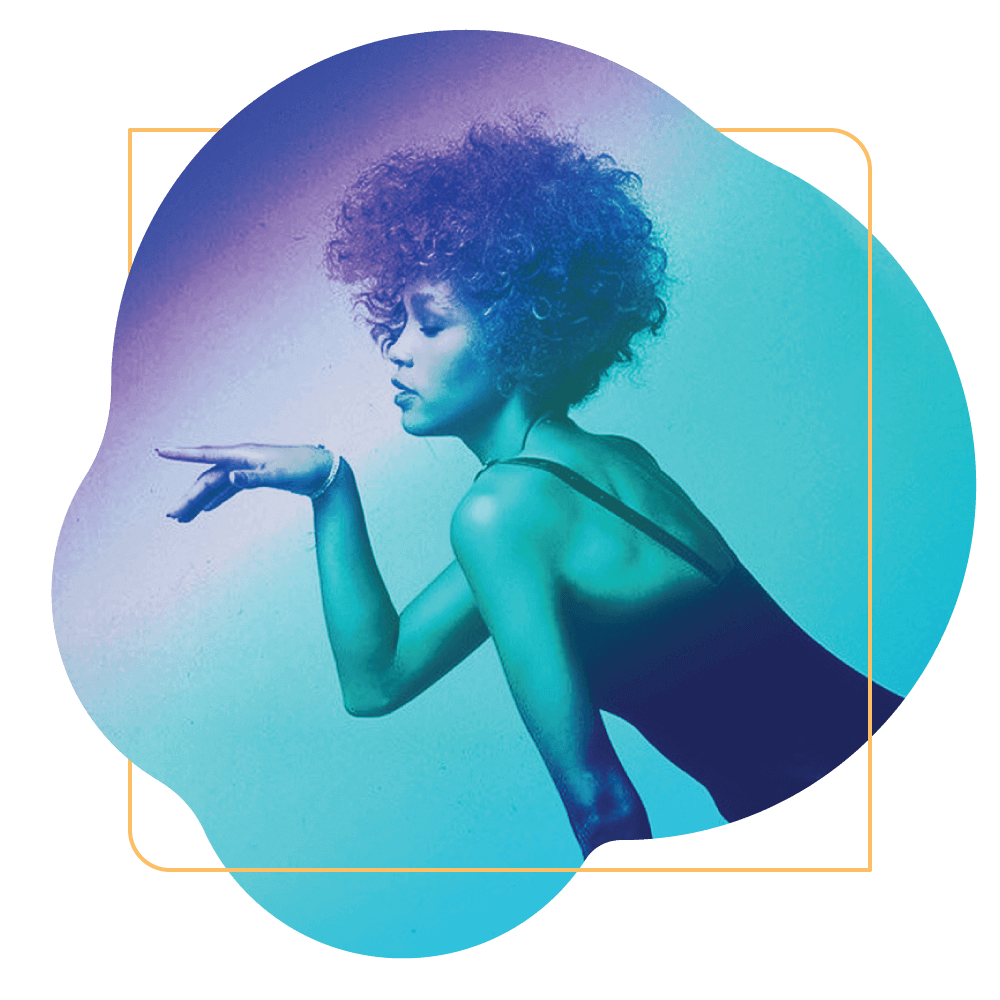 It's Not Right, But It's Okay
Whitney Houston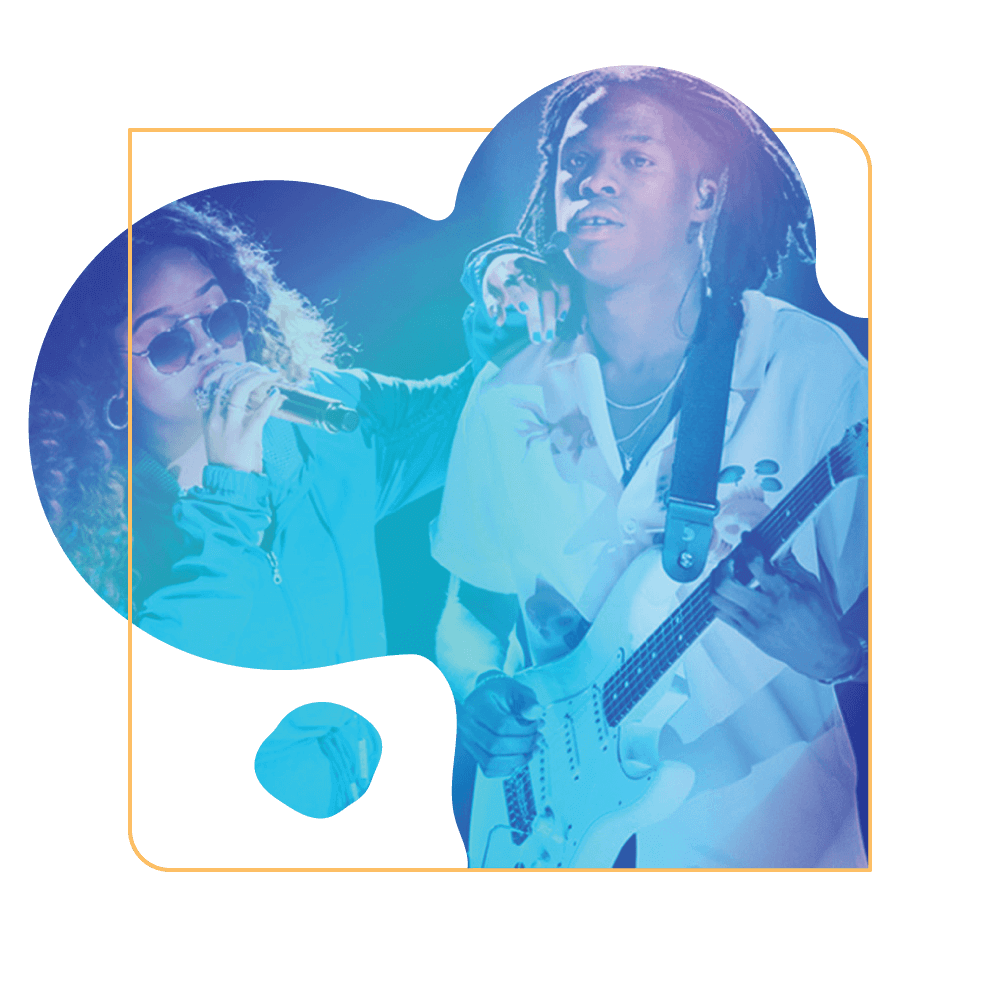 Best Part
Daniel Caesar, H.E.R.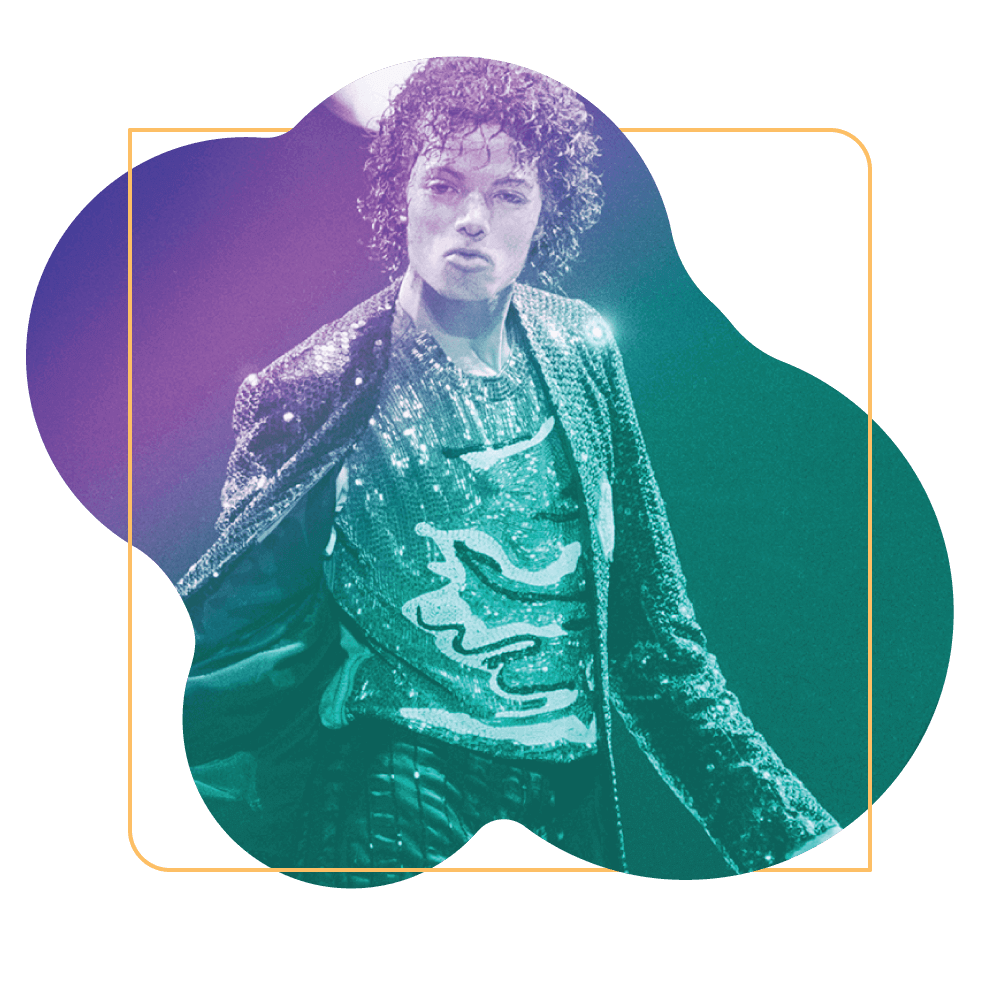 You Rock My
Michael Jackson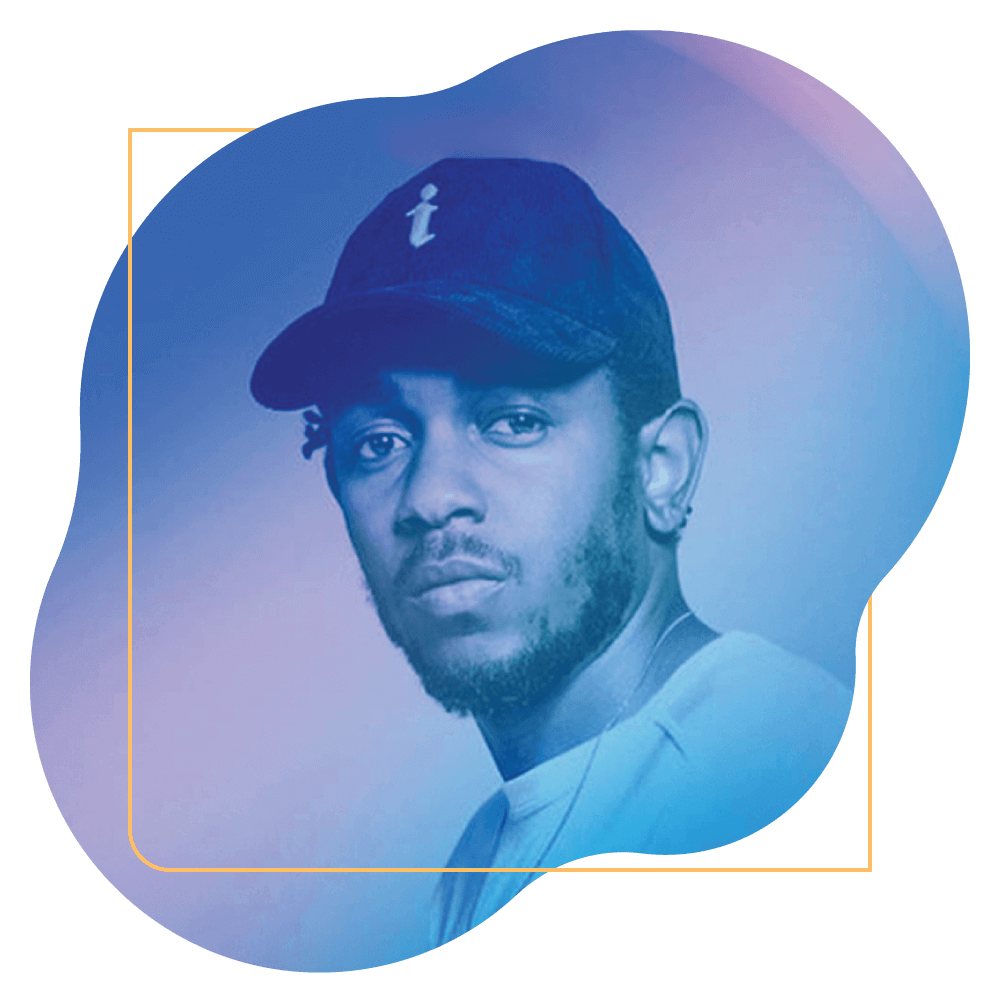 The Blacker The Berry
Kendrick Lamar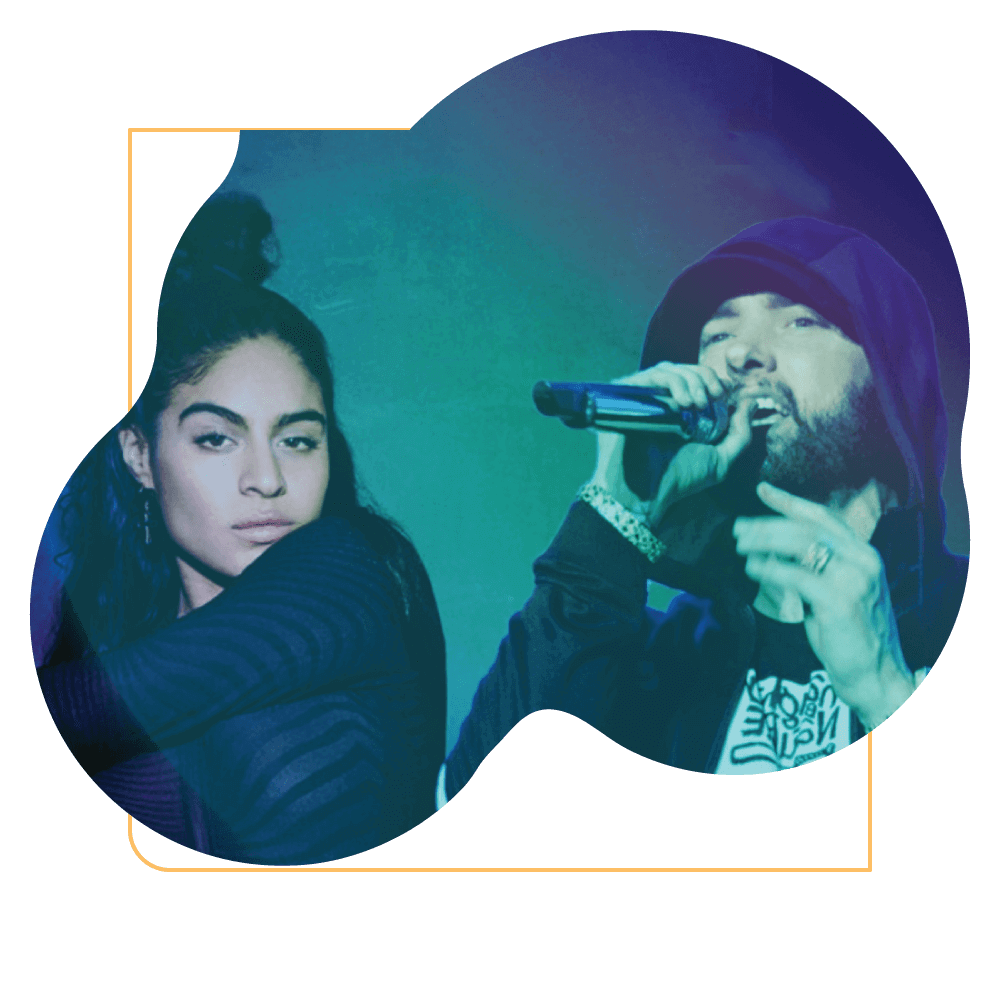 Coffin
Jessie Reyez, Eminem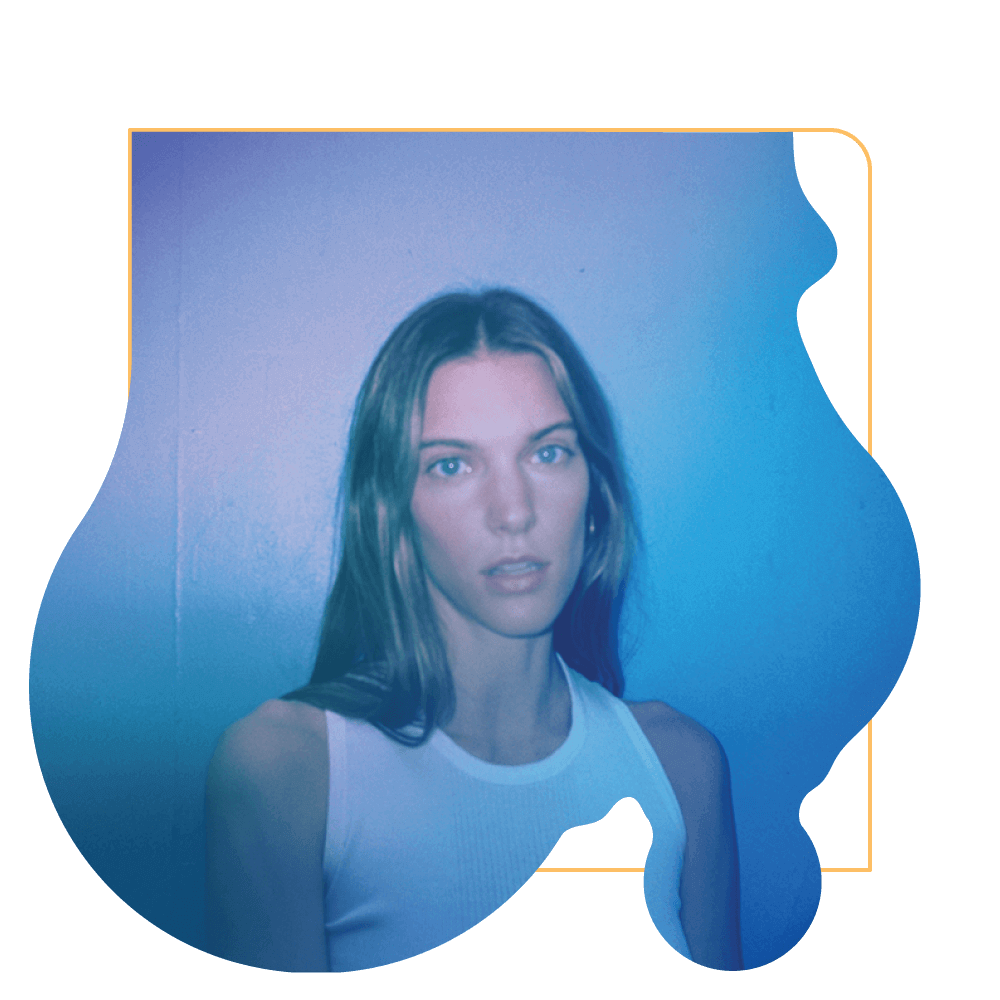 Meaningless
Charlotte Cardin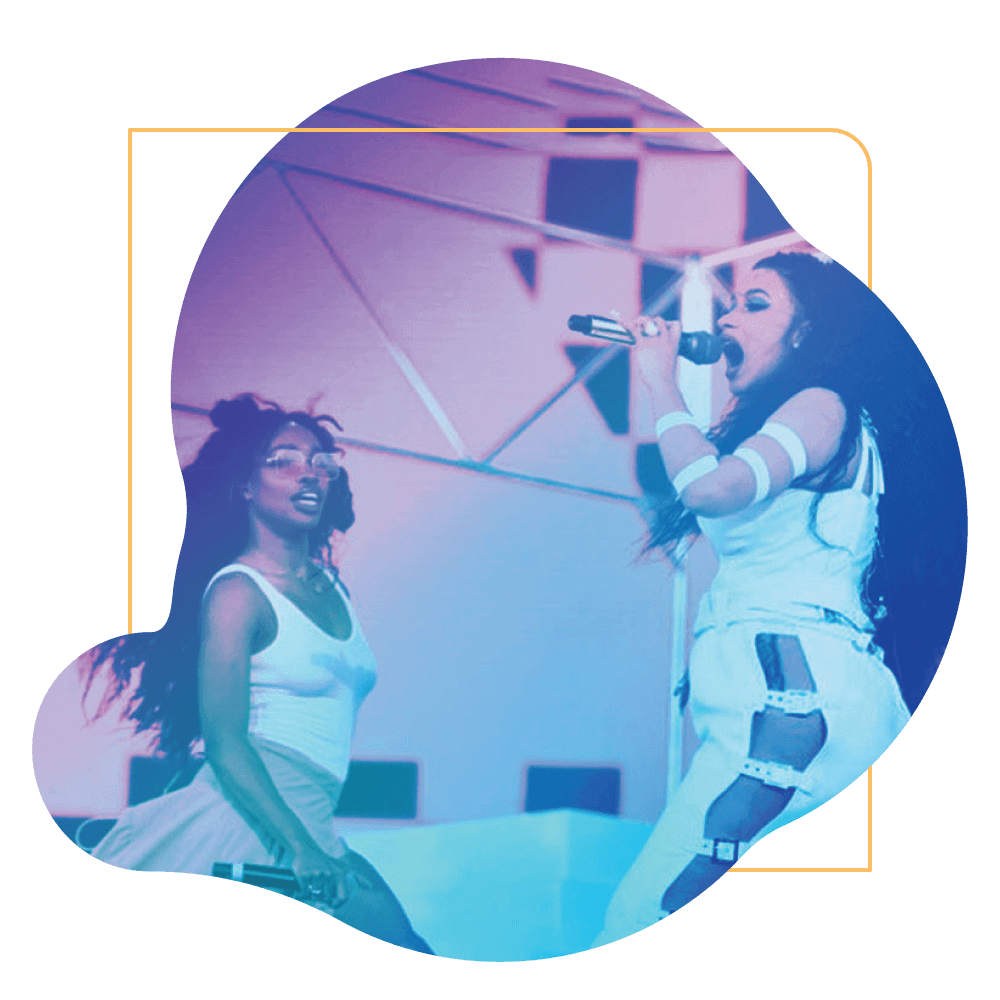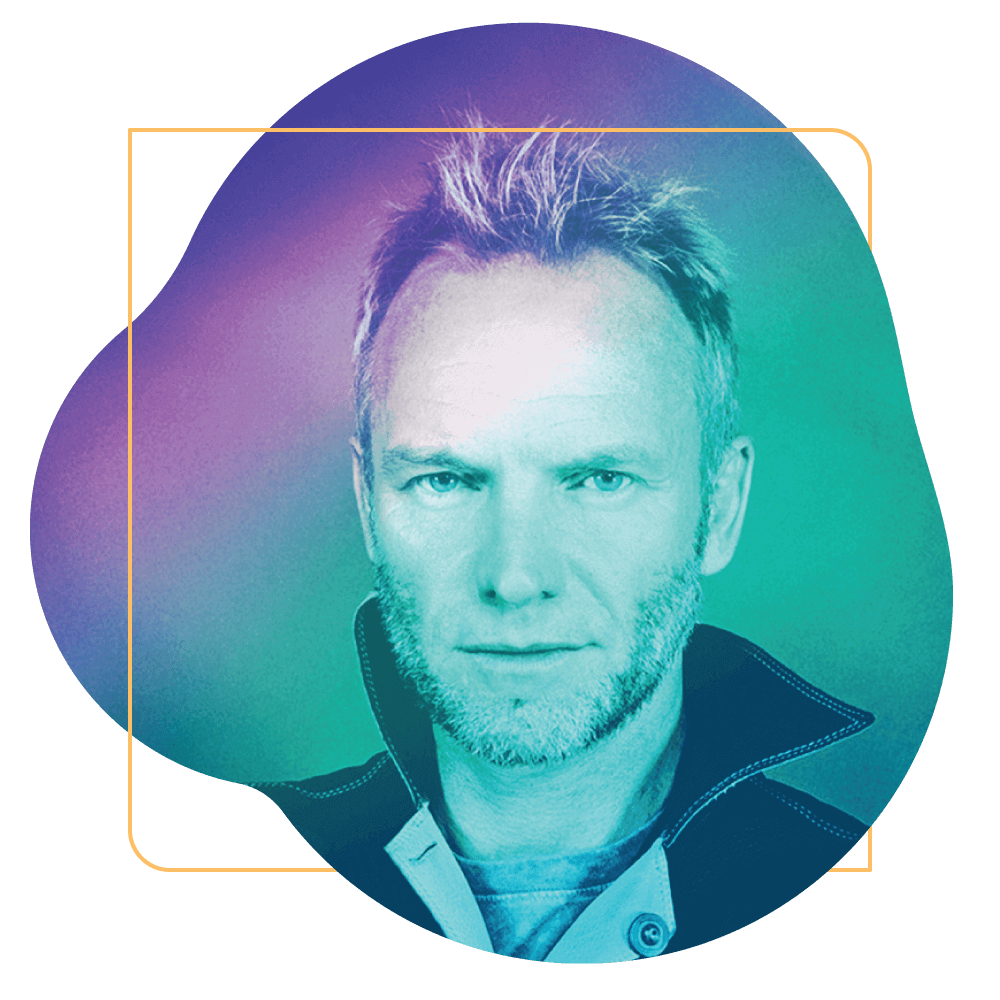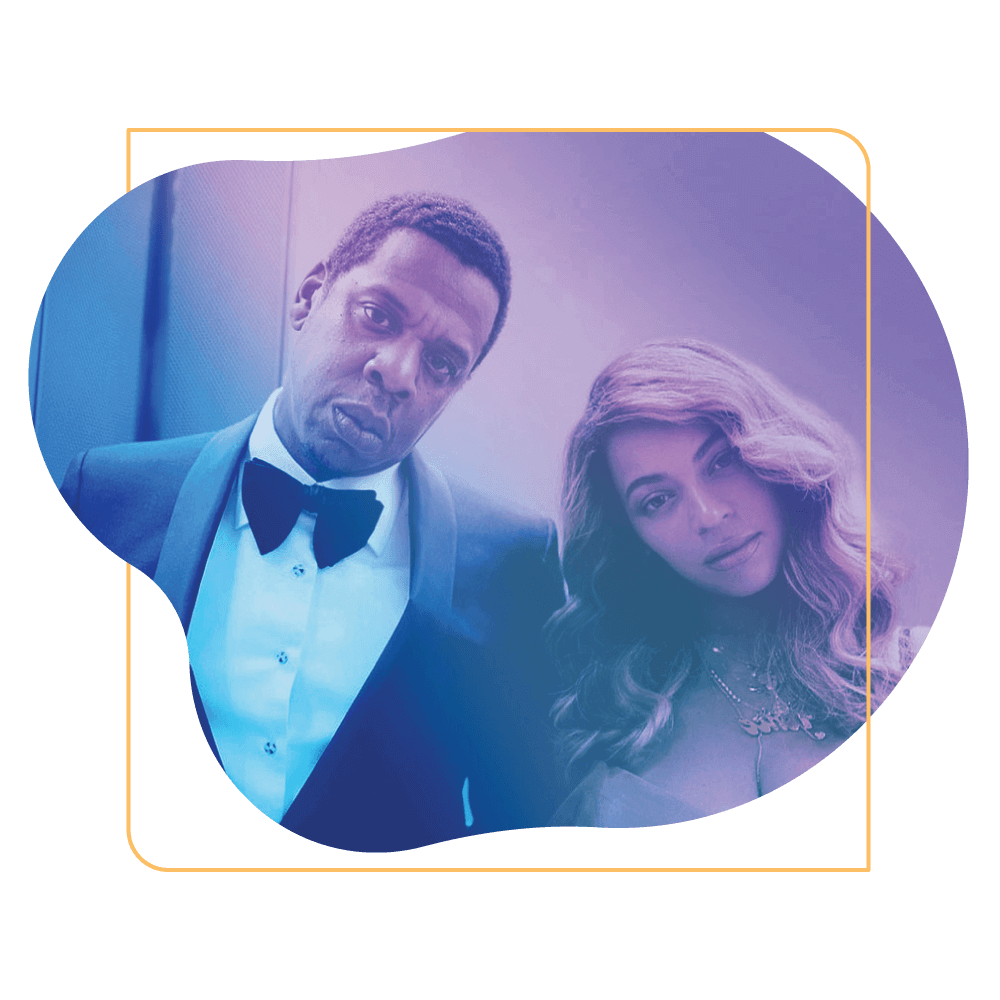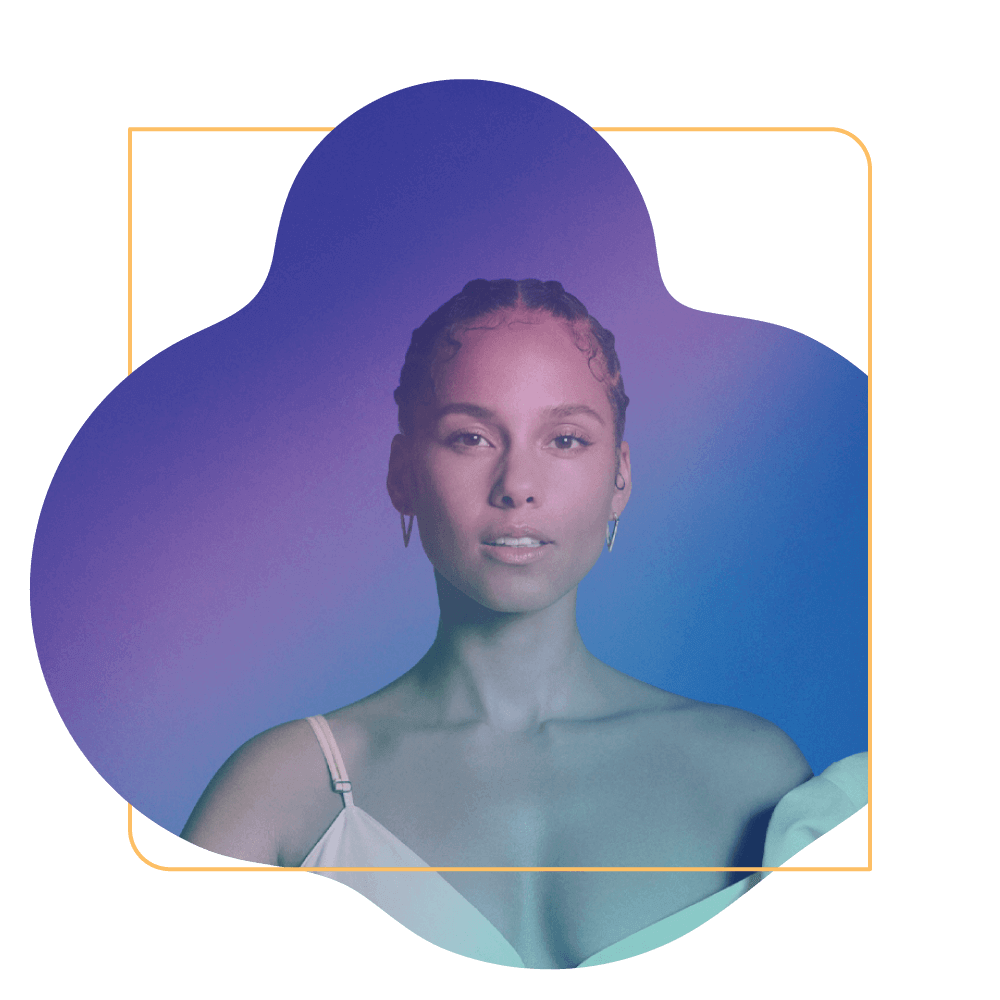 Listen to your Heart
Alicia Keys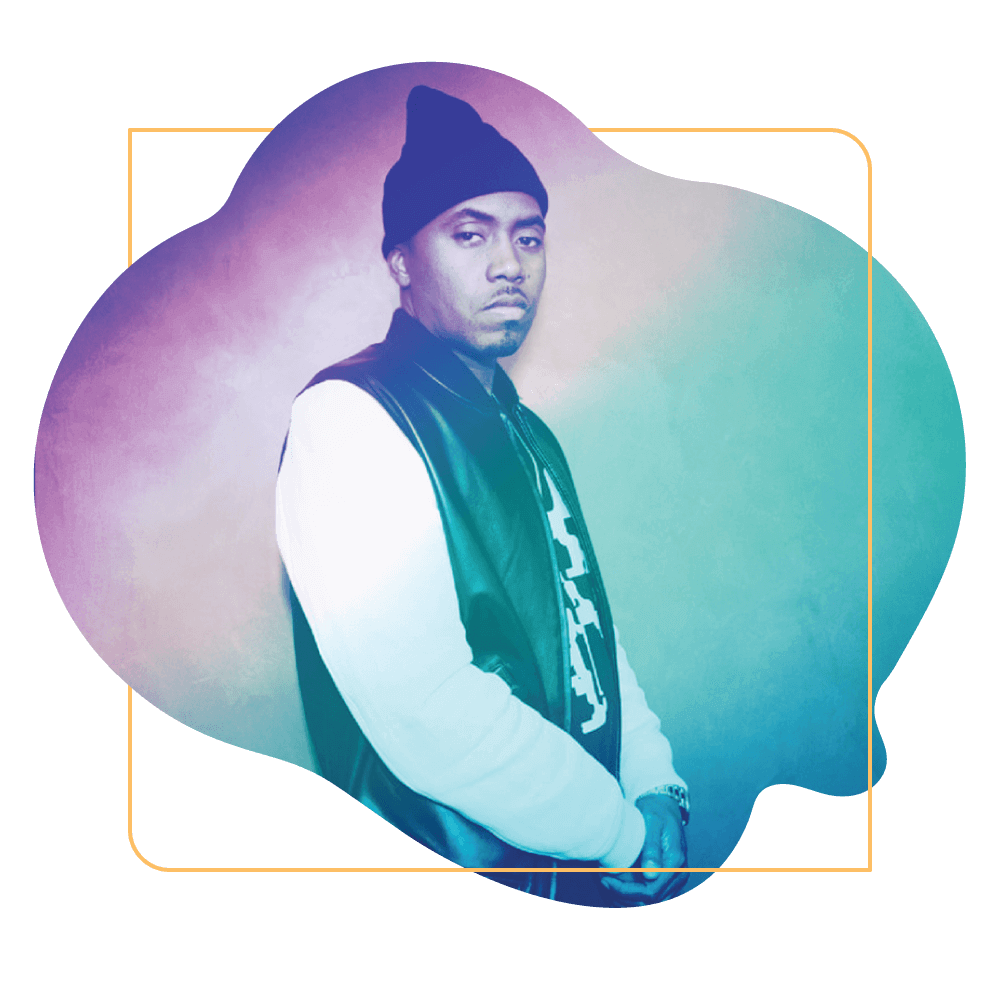 Reach Out
Nas, Mary J Blige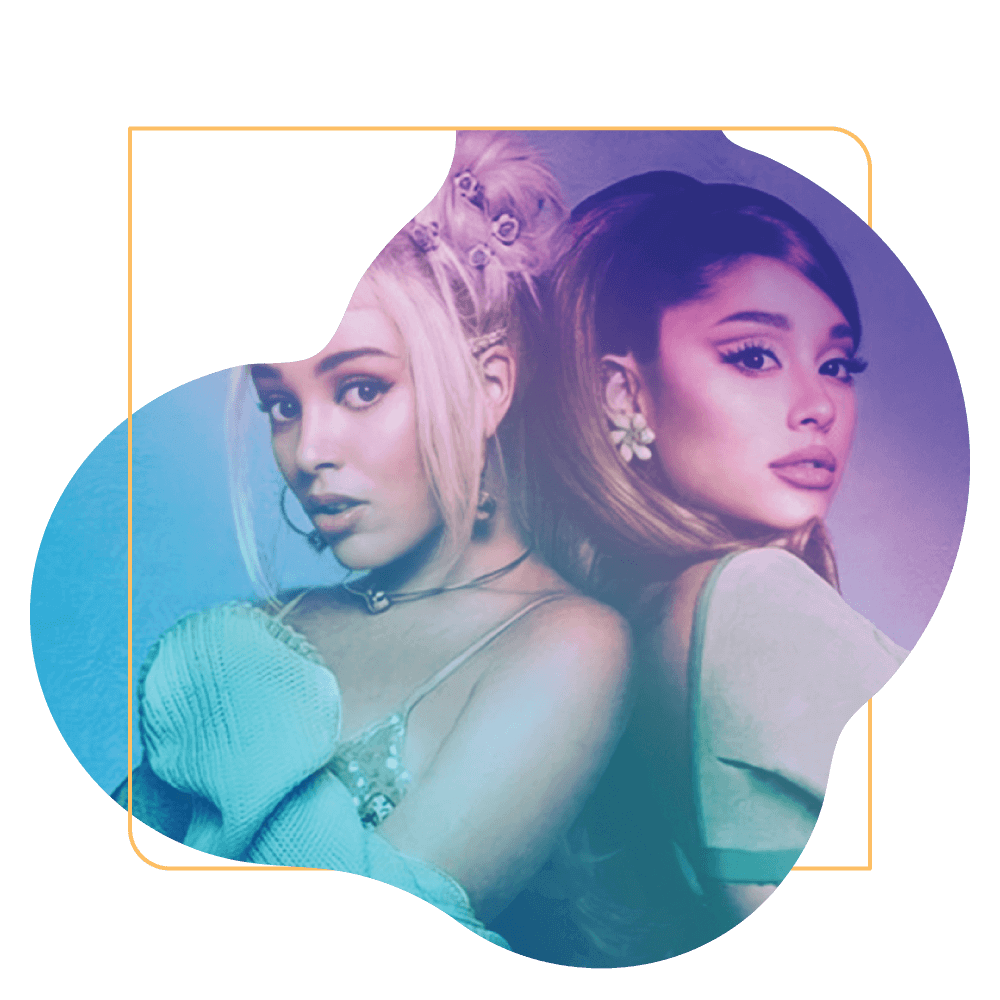 Motive
Ariana Grande, Doja Cat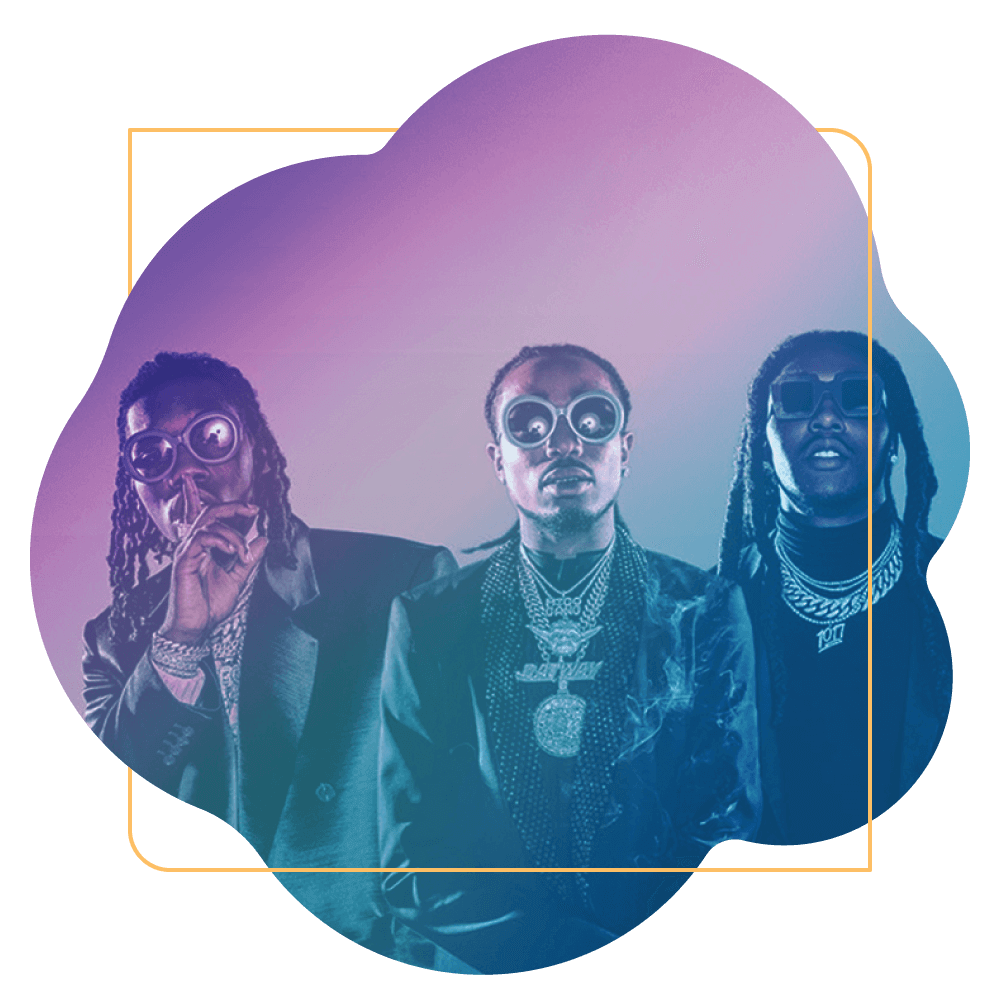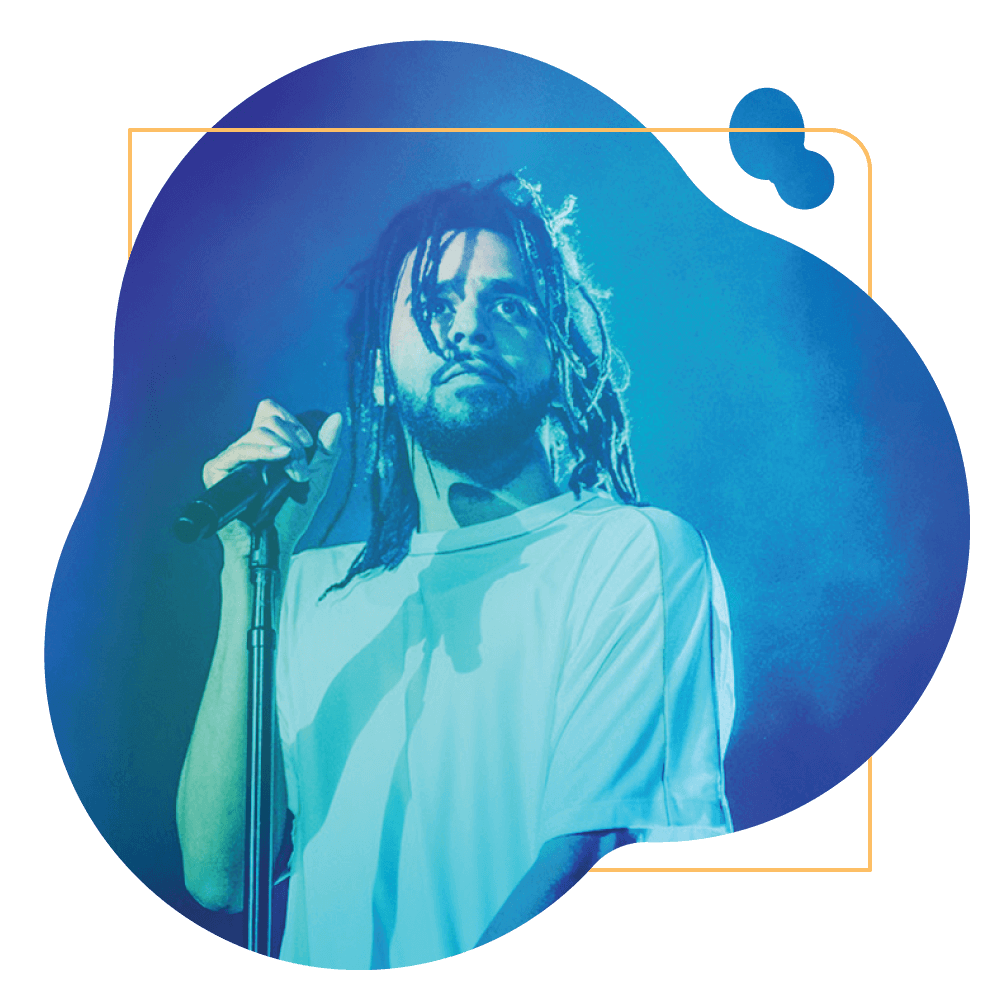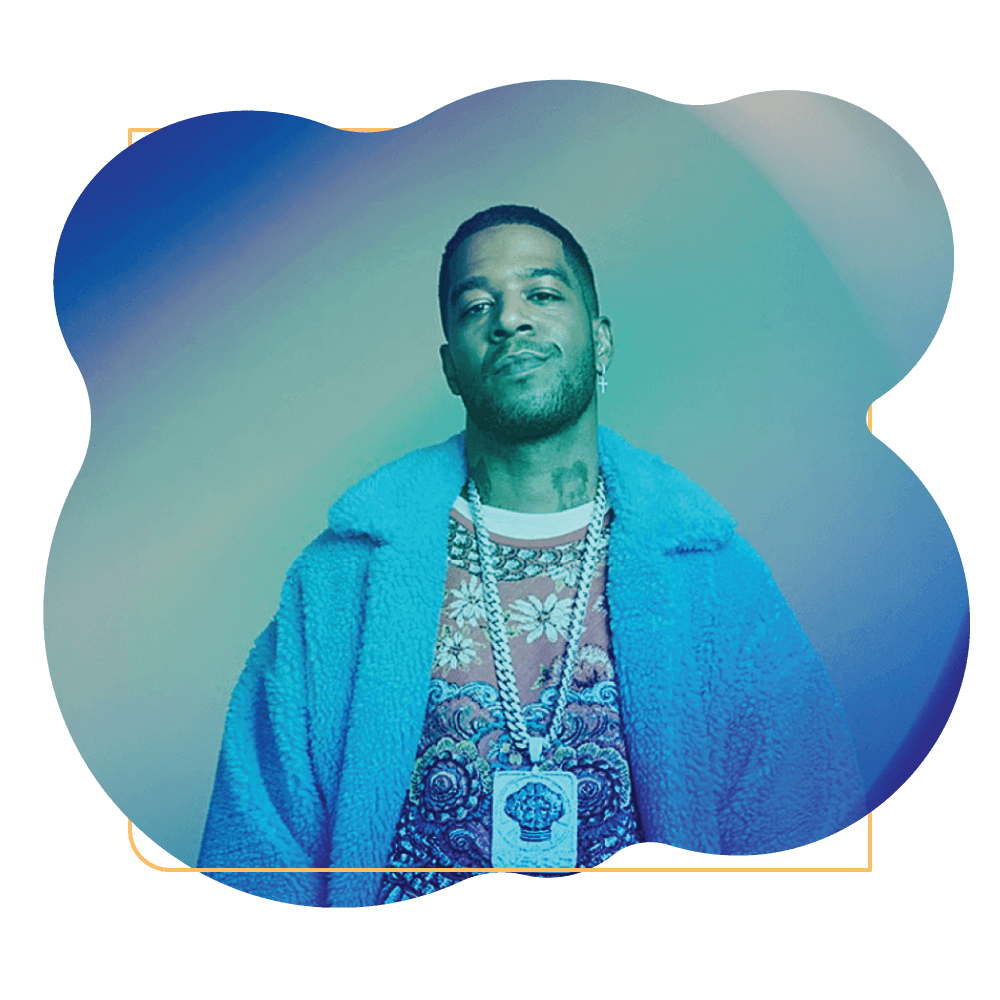 Don't Play This Song
Kid Cudi, Mary J Blige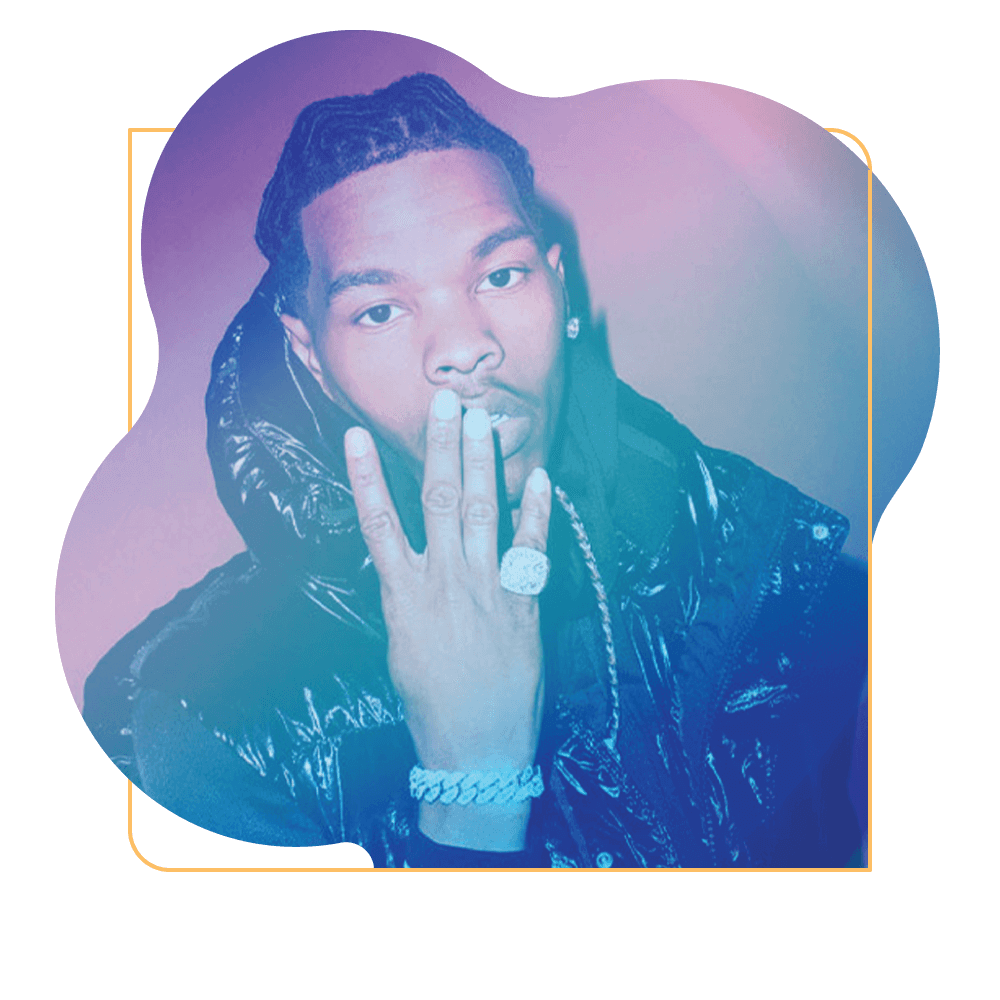 California Breeze
Lil Baby
It's A Vibe
2 Chainz, Ty Dolla $ign, Trey Songz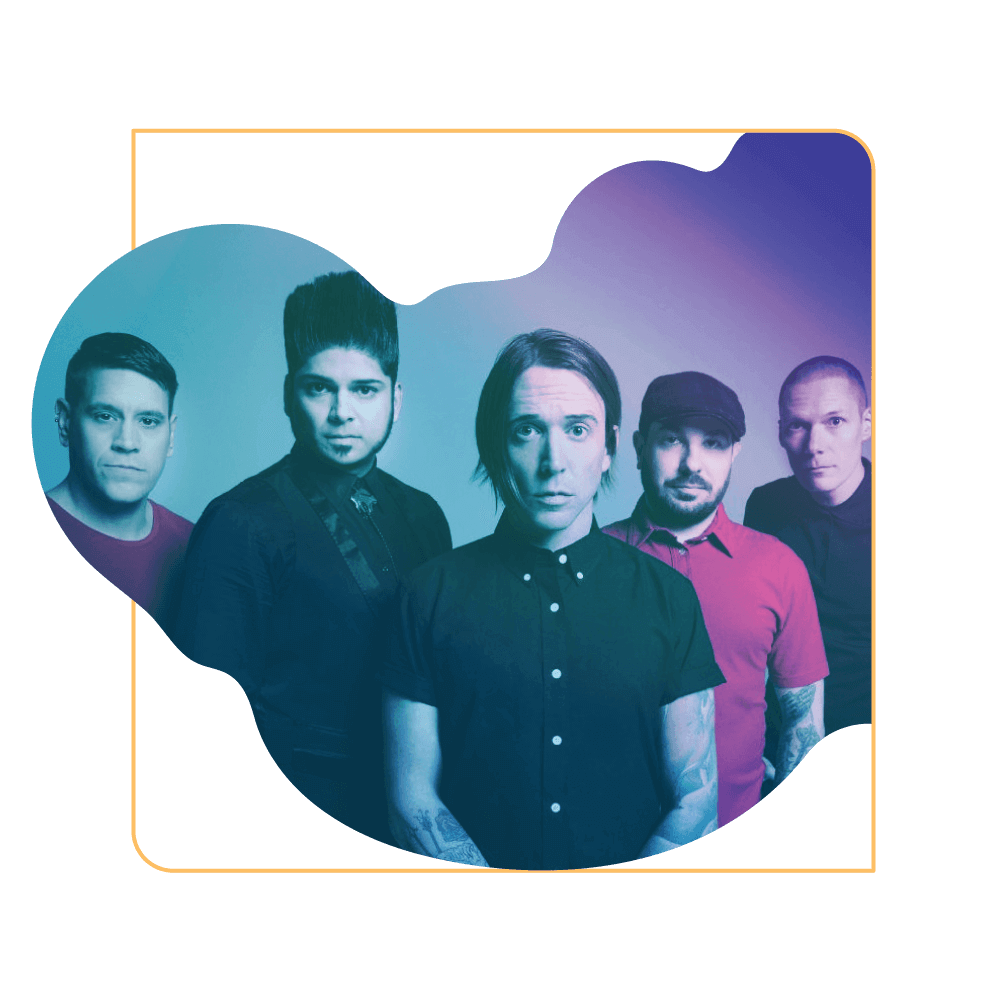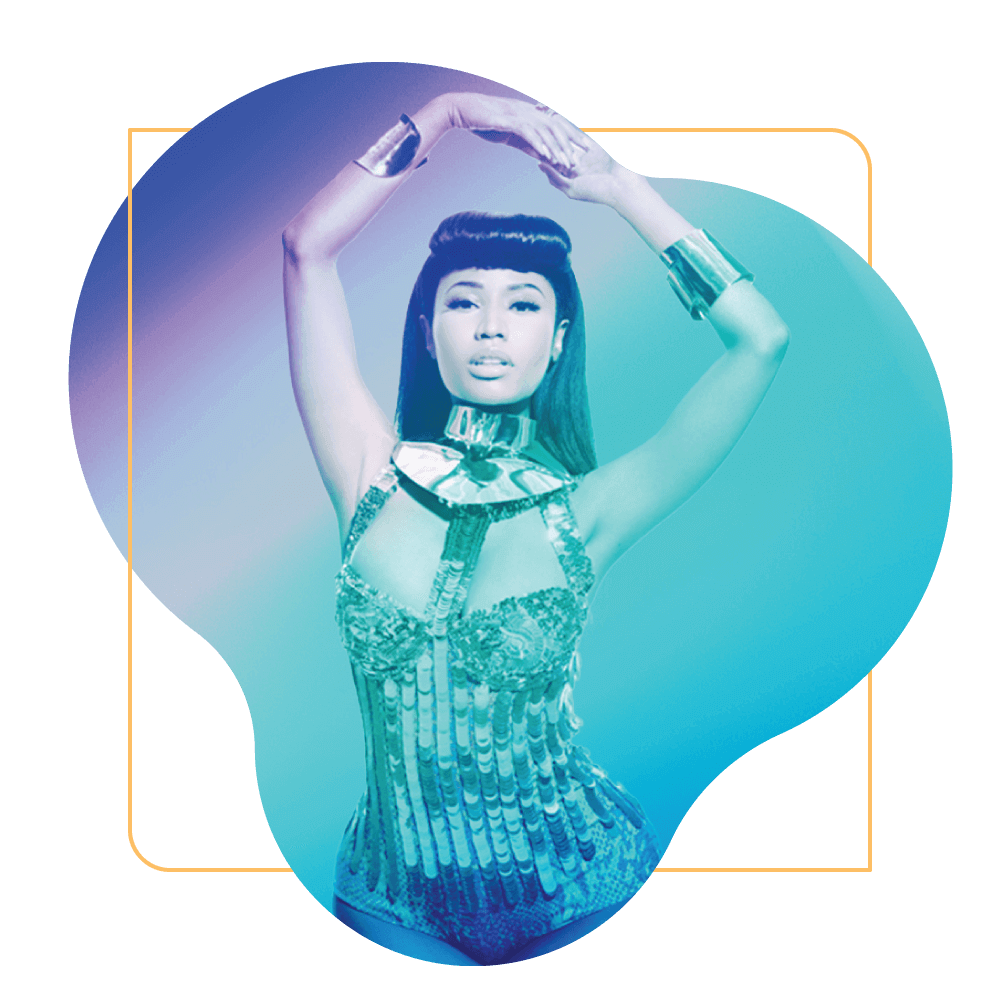 No Frauds
Nicki Minaj, Drake, Lil Wayne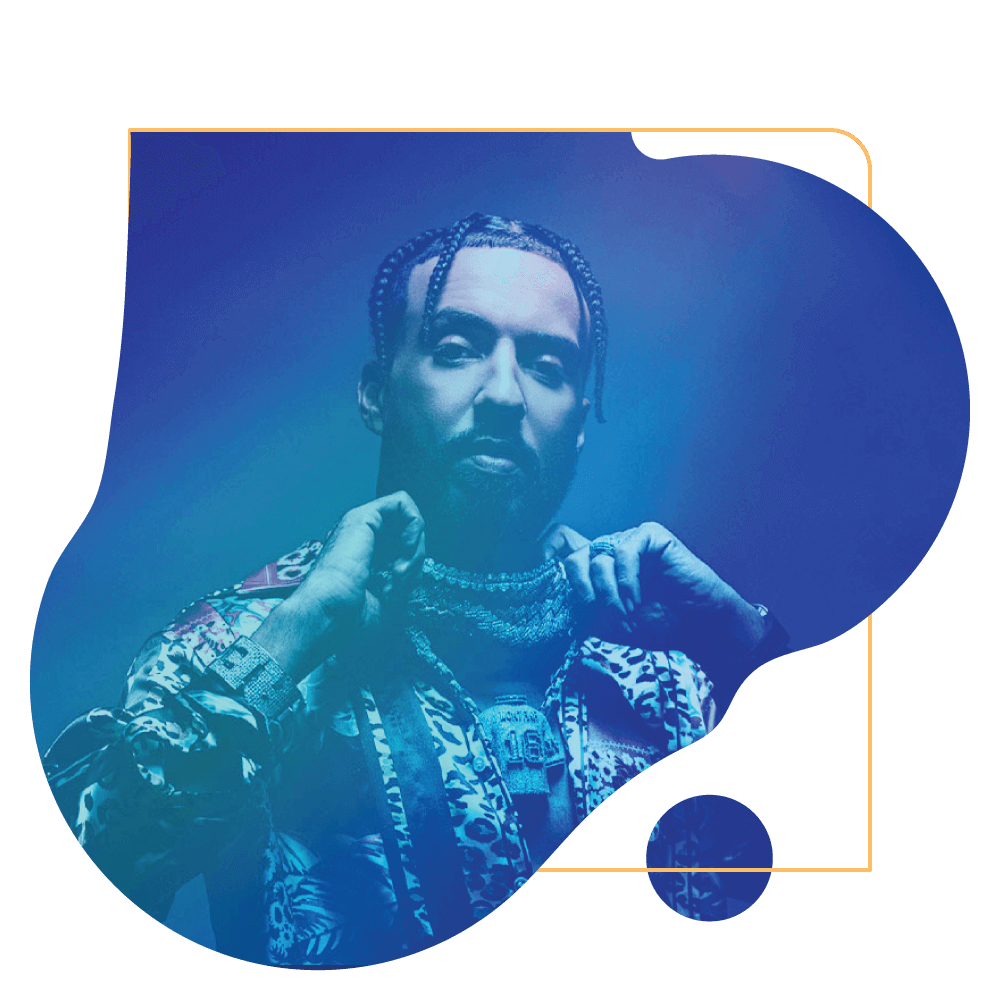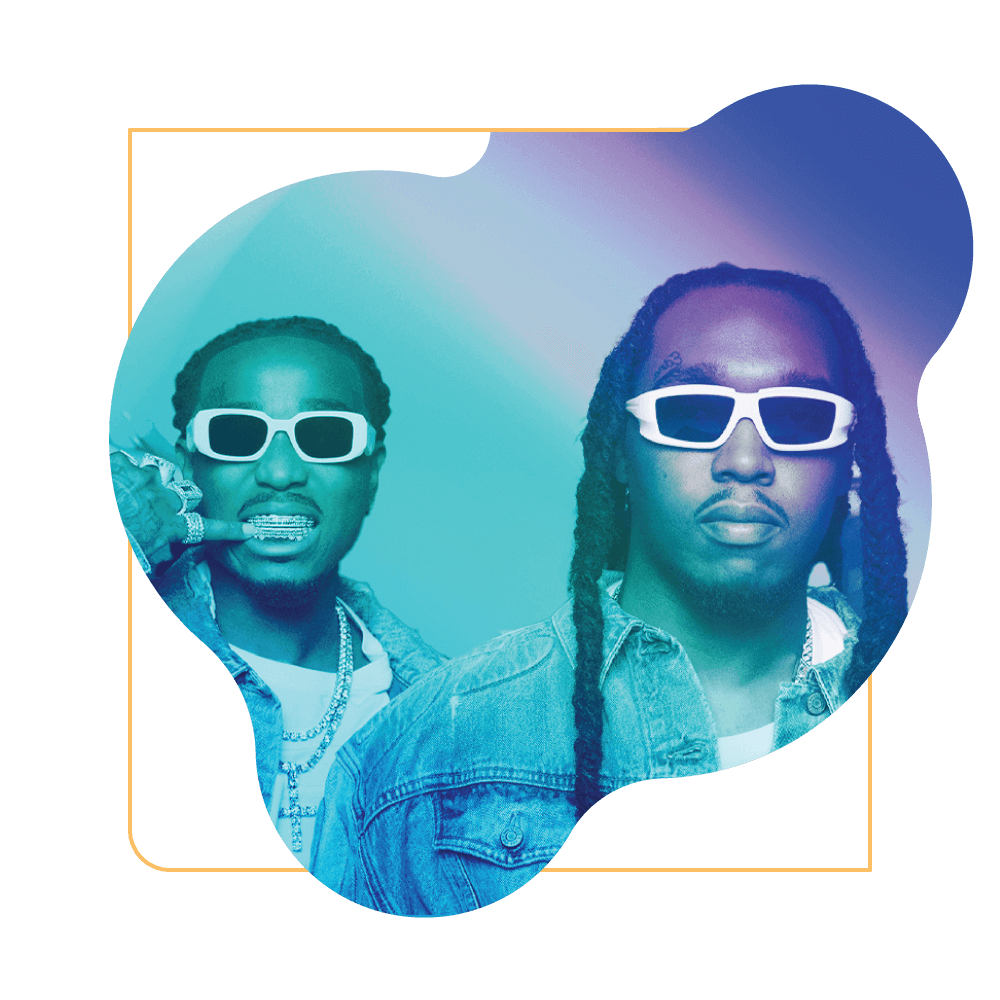 Hotel Lobby
Quavo, Takeoff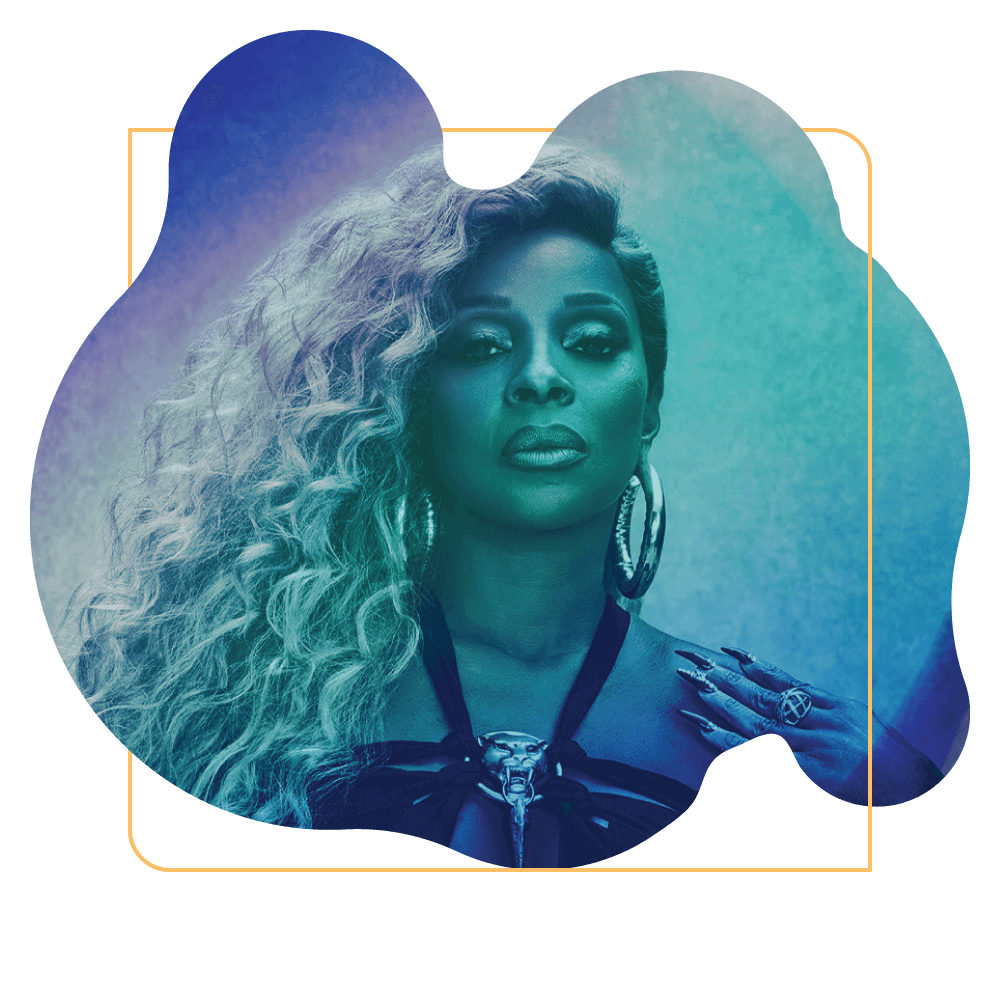 I Can Love You
Mary J. Blige
Big Tyme
Rick Ross, Swizz Beatz